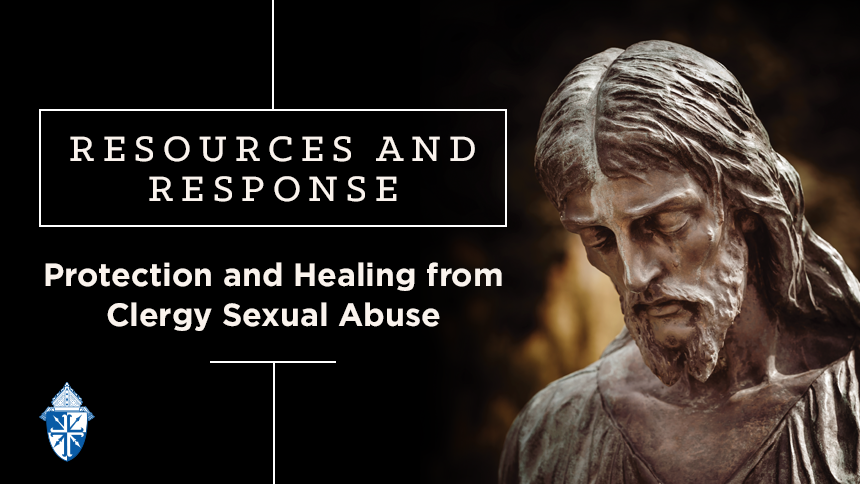 Latest news
Prayer and other pastoral resources
Diocese of Lansing
Currently, bishops are held accountable to the pope through the papal nuncio, the Holy See's ambassador to the United States. This new system would enable anyone to report a complaint against a bishop based on the Standards of Accountability for Bishops, and complaints against a bishop for not properly handling the misconduct of others within that bishop's diocese. < more > 
---
As was stated when this investigation was announced last month "The Diocese of Lansing welcomes a review of our handling of abuse cases by Michigan's Attorney General. We are confident in our processes. We have and will continue to reach out to law enforcement with these matters." < more > 
---
We know of no one active in ministry in our diocese who has abused a child. The last known event of abuse of a minor occurred prior to 2002. It is important that anyone committing these crimes is brought to justice. We continue to pray that Christ will bring healing to all victims and to his Church. < more > 
---
Today, we bring sorrow especially for the sins of sexual abuse. I have met with over 30 victims of sexual abuse by clergy. It is a great evil, a great sin. I am here today to express my own sorrow for those evils that have been inflicted upon society, especially upon young people. We need to be sorry for this because the pain of it never goes away. < more > 
---
What has the Diocese of Lansing done to address abuse?  First of all, we have a zero-tolerance policy, which means that no one from Church ministry who is found to have sexually abused a minor or vulnerable adult is allowed to remain in ministry in the Diocese of Lansing. < more >
---
Nation and world
We remain committed to the specific program of greater episcopal accountability that we will discuss these days. Consultations will take place. Votes will not this week. But we will prepare ourselves to move forward.  < more >
11/12/18
---
The report calls for broadening the scope of the Charter on the Protection of Children and Young People to include bishops; the publication of complete lists of credibly accused clergy in all dioceses; improving the audit process; and enhancing accountability for bishops regarding cases of abuse.  < more >
11/13/2018
---
We leave this place committed to taking the strongest possible actions at the earliest possible moment. We will do so in communion with the Universal Church. Moving forward in concert with the Church around the world will make the Church in the United States stronger, and will make the global Church stronger.  < more >
11/14/2018
---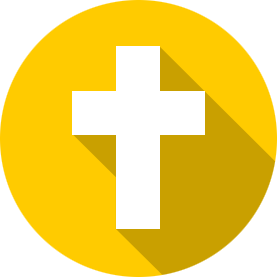 Prayer and other pastoral resources
O Lord Jesus Christ, moved by the desire to repair the outrages and offenses committed against you we place ourselves in your presence and pledge our love and fidelity
The more your mysteries are blasphemed, the more firmly we shall believe them, O Jesus!
The more your holy laws are transgressed and ignored, the more we shall delight to observe them.
The more your Sacraments are despised and abandoned, the more frequently we shall receive them with love and reverence.
The more the imitation of your virtues is neglected and forgotten, the more we shall endeavor to practice them, O Jesus, model of every virtue!
The more the devil labors to destroy souls, the more we shall be inflamed with desire to save them, O Jesus, zealous lover of souls!
The more sin and impiety attempt to destroy the image of God in the human race, the more we shall try by purity of life to be a living temple of the Holy Spirit.
O Jesus, through your powerful grace, may we be your apostles in the midst of a corrupted world, and be your crown in the kingdom of heaven. Amen.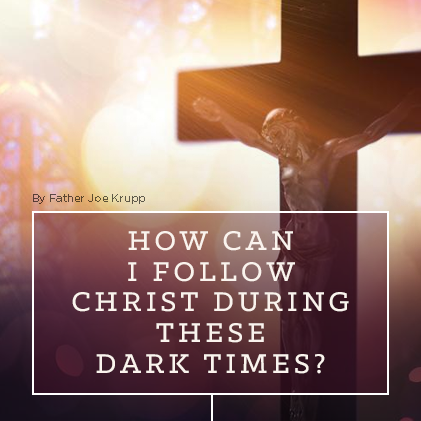 ---
How to report a complaint of abuse
If you or someone you know has been harmed by someone representing the Church, call the police. In addition, you may also report through the law enforcement toll-free reporting hotline at 844-324-3374 (Monday through Friday, 8 a.m. to 5 p.m.) or by email to aginvestigations@michigan.gov 
In cases of sexual abuse of a minor you may contact the diocesan Victim Assistance Coordinator, Cheryl Williams-Hecksel, 888-308-6252 or via e-mail to: vac@dioceseoflansing.org​​​​​​​
If you have experienced harassment or abuse as a church employee, you may contact the third-party reporting service, Lighthouse by calling the hotline at 844-446-0009.
You may also contact the diocesan Director of Human Resources, Lisa Kutas at 517-342-2511, or via e-mail to:  lkutas@dioceseoflansing.org