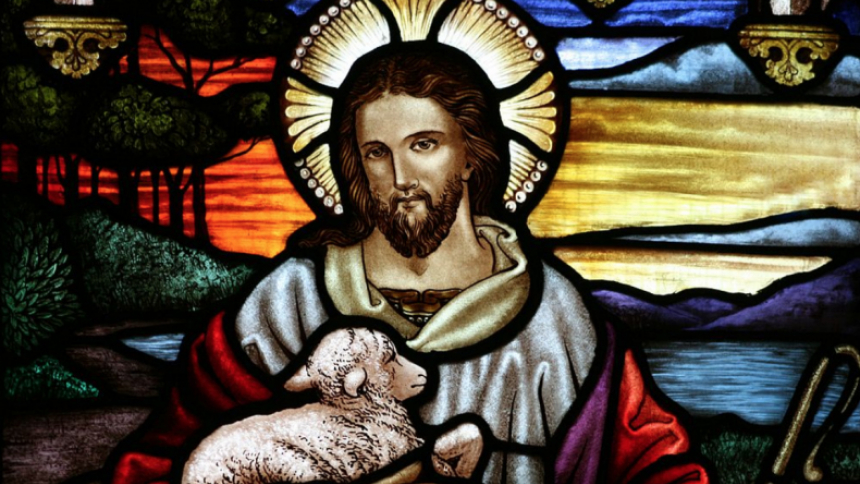 We exist to form communities of missionary disciples who Go Announce the Gospel of the Lord.
CORE STRATEGIES
Invoke the Holy Spirit:
Promote a Culture of Prayer
Sacraments as Encounters and Beginnings:
Promote, Prepare and Accompany
Missionary Disciples:
Help people embrace their Catholic Identity as Missionary Disciples
Youth and Young Adult Outreach:
Seek, Engage, and Accompany
CORE VALUES
Catholic
Spiritual Intentionality
Collegiality
Service Strategically
Action-Oriented
BEHAVIORAL NORMS
Don't Bury Your Talents
Everyone Participates
Tell the Truth Well
Assume Positive
Intent Reward
Candor
CURIA
We serve Canonical Administrators
(Pastors, Deacons, Lay Leaders, Principals, Presidents, Directors) within the Diocese of Lansing.
We assist the Bishop to discern prayerfully, articulate and help actualize God's will for the local church.