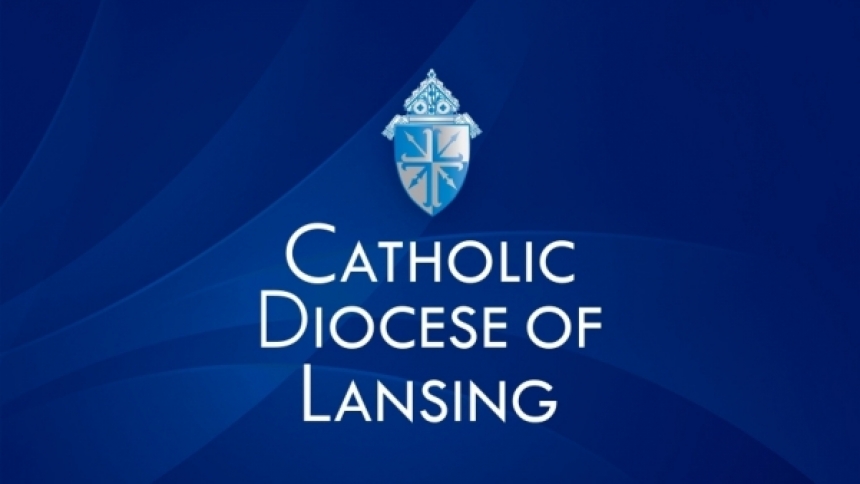 We have a zero-tolerance policy, which means that no one from the Church who is found to have sexually abused a minor or vulnerable adult is allowed to remain in ministry within the Diocese of Lansing. 
We hold accountable perpetrators who have harmed minors and vulnerable adults . They have no place in Church ministry. We encourage anyone with an allegation of such crimes to contact the civil authorities. If a suspected crime has not already been reported to the civil authorities, we report the allegation and cooperate fully with law enforcement. 
If anyone has reason to suspect physical, sexual or emotional abuse of any person of any age, please contact Protective Services or the police, as appropriate. 
If abuse by anyone connected to the Church is suspected, please also contact Victim Assistance Coordinator Cheryl Hecksel-Williams at (888) 308-6252 or email: cwilliamshecksel@dioceseoflansing.org. 
If the suspected abuse is by a bishop, please contact Protective Services or the police, as well as Apostolic Nuncio Archbishop Christophe Pierre at (202) 333-7121 and Archbishop Allen Vigneron at (313) 237-5800.
We encourage victims of abuse to come forward, to be heard, and to seek healing. 
We employ a victim assistance coordinator to assist victims.
We engage a Review Board, made up mostly of lay professionals, to assess the credibility of claims. 
We will engage an external agency to review how we have handled allegations and make that report public. Along with that report, we will include names of those clerics who sexually abused children in the Diocese of Lansing. 
We conduct background checks on all clergy members, seminarians, and lay workers, including any volunteer who has access to children in our parishes or schools. 
We train all ministers in our churches or schools how to spot and report possible abuse. 
We are audited annually on our compliance with the Charter for the Protection of Children and Young People. 
All employees of the Diocese of Lansing, including members of the clergy, are expected to abide by the diocesan Code of Conduct, which can be found at dioceseoflansing.org.