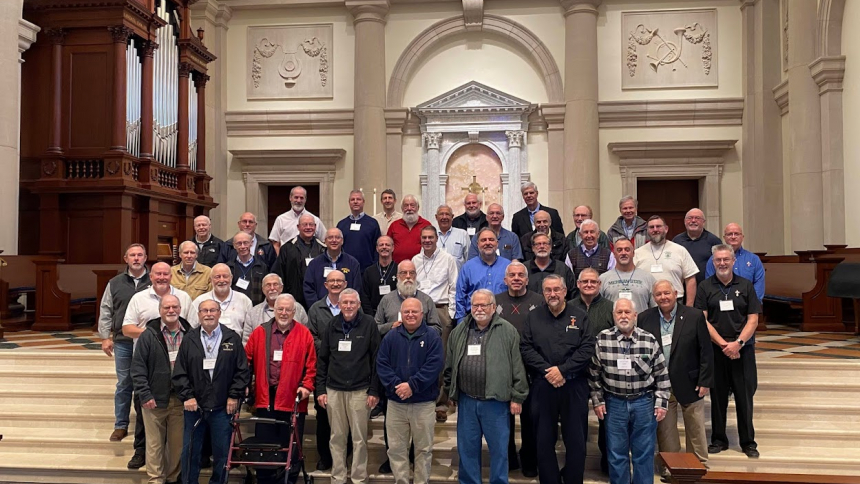 Welcome to the Permanent Diaconate website for the Diocese of Lansing. Our deacons serve in 10 counties in the south central portion of Michigan. We currently have 127 active deacons ministering our parishes as ordained ministers called to embody the image of Christ the servant; they represent the church in the community, and at Sunday Mass they bring the needs of the community to the attention of the church.
The Director of Permanent Diaconate, Dcn. Ken Preiss, is also available for questions. He can be reached at kpreiss@dioceseoflansing.org
If you are interested in becoming a deacon and can commit to education in Theology please contact Dcn. Randy Desrochers at rdesrochers@dioceseoflansing.org or Dcn. Gene Leger at gleger@dioceseoflansing.org.
October 2022 Donation Page for Deacon Assistance click HERE