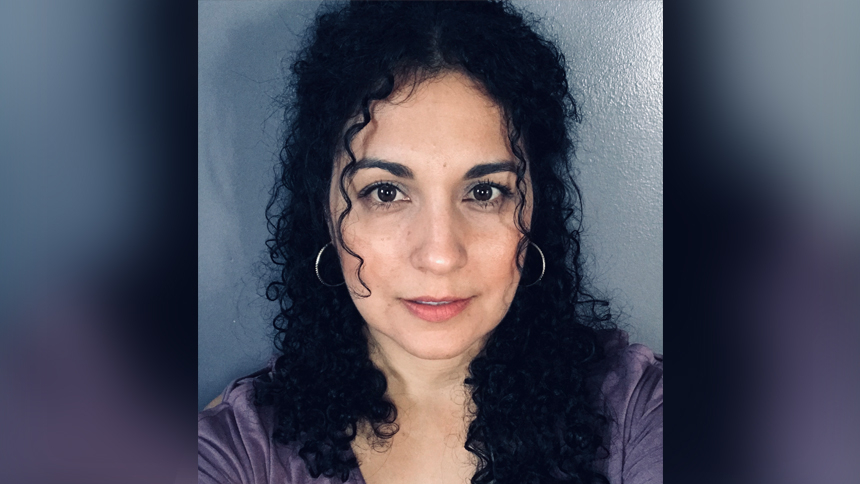 Ninfa Quiroga is from Monterrey, Mexico, and has been living in Jackson, Michigan since 1997.
She is married and is a very proud mom of two daughters and a son.
Ninfa and her husband were introduced to Natural Family Planning (NFP) when they took their marriage preparation class. It was there that they decided to use the Billings Method to plan their family while following the Catholic Church's teachings.
She was very confident using the NFP method until she began experiencing perimenopausal symptoms (irregular and long cycles) and then she started to feel lost. It was then that she received a call from God. She was invited to participate in the Creighton Model FertilityCare System (CrMS) training and she learned that this method is a system that can be used for regular or irregular cycles, anovulatory states, breastfeeding, premenopause, and any situation throughout the entire procreative life of a woman.
Ninfa is happy to assist any married and engaged couples follow God's plan for married love and who would also like to learn about CrMS. Please contact Ninfa at: ninfaquiroga@gmail.com
Although Ninfa is an intern, her clients can feel confident that they are receiving the best care. Ninfa is currently being supervised by Jeanice Vinduska, BS, CFCE. Jeanice is the Co-Director of the FertilityCare Center of Omaha, NE, and is on Faculty at the Saint Paul VI Allied Health Education Program in Omaha, NE.