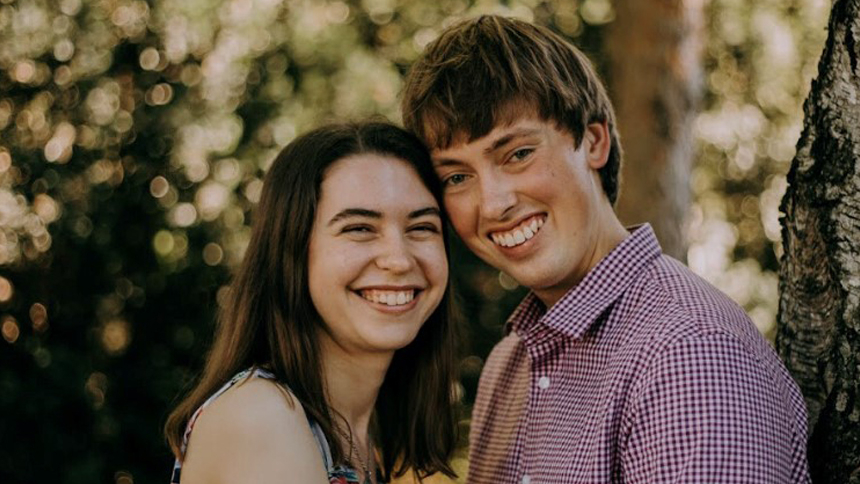 Julie is a Creighton Model FertilityCare Practitioner Intern who will complete her training in November 2021. She was married in May 2021 and has a B.S. in Zoology with a minor in Spanish from Michigan State University. Teaching the Creighton Model System combines her love of science, the Catholic faith, and teaching. Once she learned about NFP and NaPro Technology, she knew she had to share it with others. 
She is passionate about NFP because of its benefits for couples such as improving communication and mutual respect. She also loves sharing with others the health benefits of charting with the Creighton Model System for single and married women. She wants to share with others that there are treatments for women's health issues that don't involve taking birth control and that respect the gift of a woman's and a couple's fertility. 
Julie teaches in person in the Lansing area as well as virtually. You can contact her at juliegracefc@gmail.com with any questions or to schedule an Introductory Session. 
Although Julie is an intern, her clients can feel confident that they are receiving the best care.  Julie is currently being supervised by Jeanice Vinduska, BS, CFCE. Jeanice is the Co-Director of the FertilityCare Center of Omaha, NE, and is on Faculty at the Saint Paul VI Allied Health Education Program in Omaha, NE.