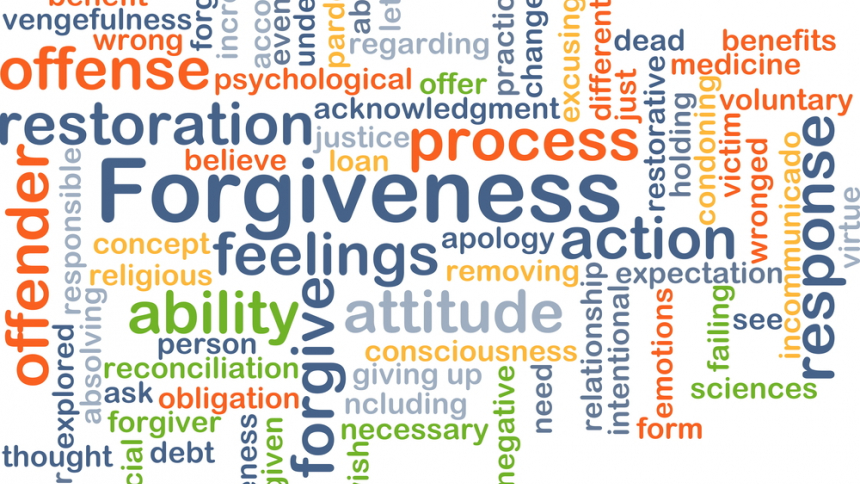 The Office of Restorative Justice is committed to serving all people in prison or jail in our diocese who seek the fellowship and wisdom of Catholic priests and laymen working within their institutions. The office also works with men and women who are paroled into our communities and seek to reestablish normal patterns of life and work, and bear the stigma of ex-offender. Restorative justice's other goal is to work with children of incarcerated parents, with victims, juvenile offenders and others affected by the correctional system.
The Office of Restorative Justice is looking for volunteers to do work both inside and outside prisons and jails. It has a need for more volunteers to correspond with inmates through its Prisoner Pen Pal Program. One of the largest and most successful in the country.  Visiting prisoners is one of the Corporal Works of Mercy.  Consider using your talents to help others.  At the bottom right of this page is a brochure to give you more information regarding the Pen Pal Program.  Thank you for your consideration.
Please contact the Coordinators of Restorative Justice, Deacon Jack Flanagan and/or Deacon Pat Gorczyca, if you think you have a heart for working with prisoners or parolees.  Jack's email is jack_flanagan@hotmail.com and Pat's email is patrickgorczyca@gmail.com.