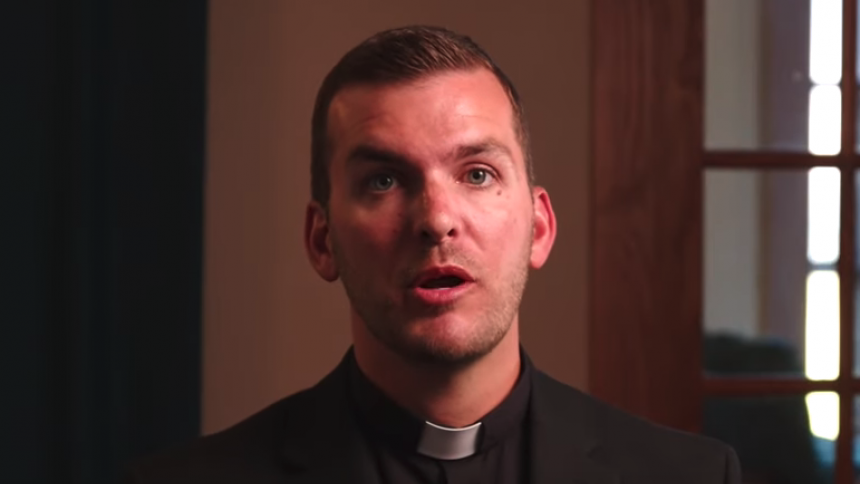 Watch as Diocese of Lansing seminarian, Deacon Tyler Arens, explains his path towards the sacred priesthood. Deo volente.
35-year-old Deacon Tyler hails from the parish of Saint Mary in Westphalia and is a graduate of the University of Michigan. He is currently studying at Sacred Heart Seminary in Detroit. He was ordained to the diaconate by Bishop Boyea in June 2021.
Please do keep Deacon Tyler in your prayers in the months to come as he approaches ordination to the priesthood. Saint Charles Borromeo, patron of seminarians, pray for him.
• Do you also feel that Almighty God may be to the Sacred Priesthood? Contact Father John Whitlock, Director of Seminarians for the Diocese of Lansing on 517-342-2507 or at jwhitlock@dioceseoflansing.org