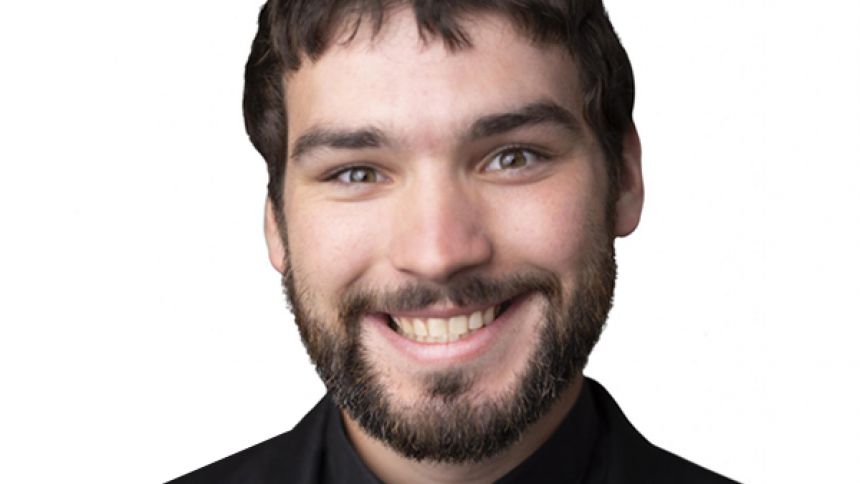 Watch as Diocese of Lansing seminarian, Deacon Peter Ludwig, charts his path towards the Sacred Priesthood. Deo volente.
"There was a certain point in high school when I realized I was really miserable, pursuing my own pleasures, my own ideas of what happiness looked like and the Lord took that misery, came to me in my misery, and really taught me how to be happy," says 24-year-old Deacon Peter who hails from the parish of Saint Peter in Eaton Rapids.
"I found that I was happy serving others, I found that I was happy receiving the Eucharist, I found that I was happy honestly confessing my sins and receiving God's forgiveness and confession – and in pursuing these things, the call to become a priest became clearer and clearer."
Hence, Deacon Peter now finds himself studying at the Pontifical North American College in Rome. He was ordained to the diaconate by Bishop Boyea in June 2021.
Please do keep Deacon Peter in your prayers in the months to come as he approaches ordination to the priesthood. Saint Charles Borromeo, patron of seminarians, pray for him.
• Do you also feel that Almighty God may be to the Sacred Priesthood? Contact Father John Whitlock, Director of Seminarians for the Diocese of Lansing on 517-342-2507 or at jwhitlock@dioceseoflansing.org