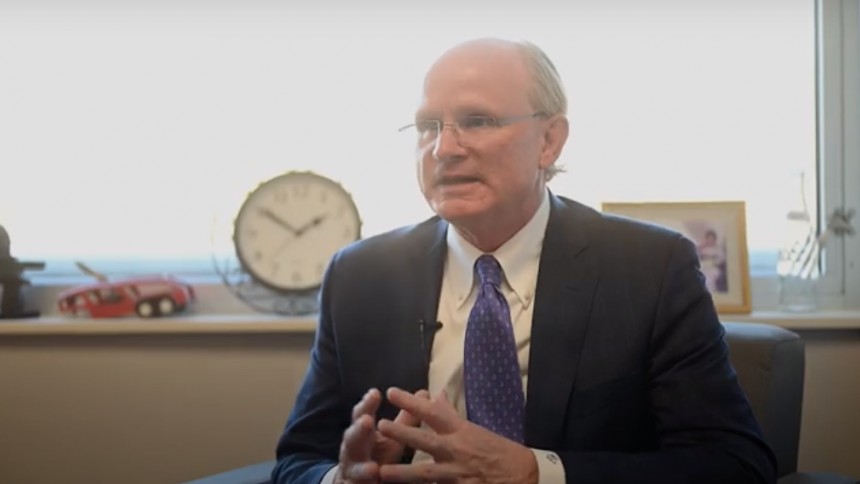 After two successive years of growth in student enrollment, President Tim DeWitt has a clear vision for the future of Lumen Christi Catholic School in Jackson:
"I'll be very honest with you, very candid, I believe the next level is not being afraid and, what I mean by that is, that we will be bold, that we will never be apologetic for being authentically Catholic," says Tim.
"And I believe that that there's this yearning, and that there's a calling of the public, out there that desperately is looking for that."
Using his extensive background with organizational leadership, strategic planning, financial analysis and treasury management, Tim DeWitt has been president at Lumen Christi since 2020. Watch this short video gain an insight into President Tim DeWitt, both the man and his mission.
* Do you desire a Catholic education for your children or grandchildren? Go to: https://dolcatholicschools.org/