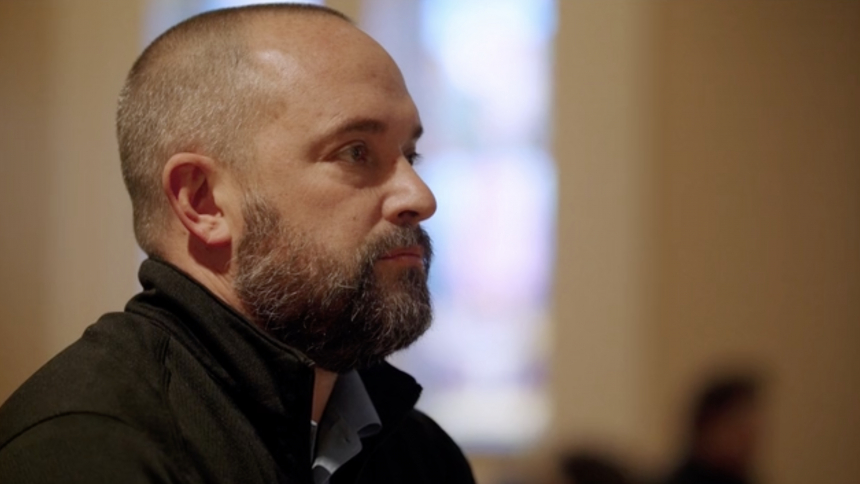 Meet Dominic Iocco, the President of Lansing Catholic High School.
"The key for a Catholic school is the formation of the whole person. We're not just here to teach you a series of subjects; we're here to teach a way of life," says Dominic, "So that means we're concerned about your spiritual development, your intellectual development, your social development."
Prior to joining Lansing Catholic in 2020, Dominic Iocco had a successful career in business and media including five years as Provost and Professor of Business and New Media at John Paul the Great University in San Diego, California.
Dominic holds degrees from Central Michigan University and the University of Phoenix. He is a revert to the Catholic faith, something he particularly attributes to the example and intercession of Pope Saint John Paul II. On the home front, Dominic and his wife have eight children and a small farm.
* Do you desire a Catholic education for your child or grandchild? Find out more: https://dolcatholicschools.org/