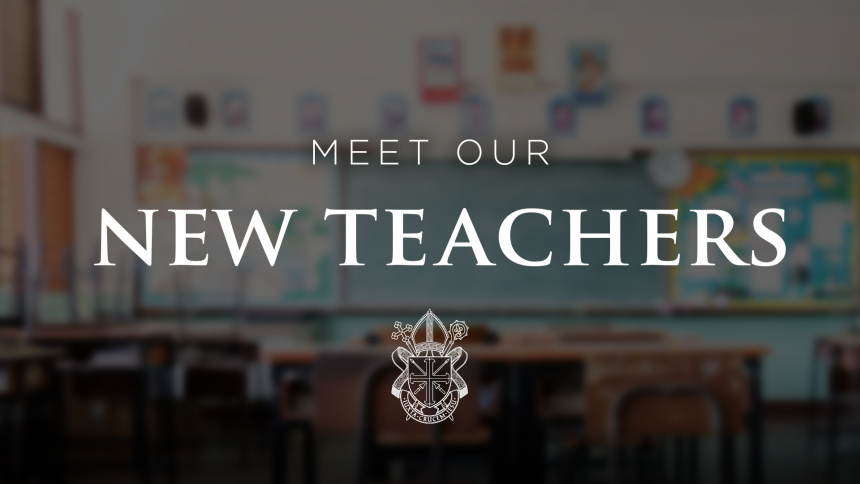 This month will see over forty new teachers begin working at Catholic schools across the Diocese of Lansing. One of them is Veronica Borsos who will be teaching 2nd Grade at Immaculate Heart of Mary in Lansing.
Veronica worked in finance for four years with Jackson National Life before discerning that God was calling her to combine her love of her Catholic faith with her love of teaching. Hence, she embarked upon "a major career change" and retrained as a teacher.
Veronica says she is "thrilled" and also "a little terrified" as she begins the new school year but she also senses that "this is where God has led me to be". Good luck and God bless to Veronica and all our new teachers.