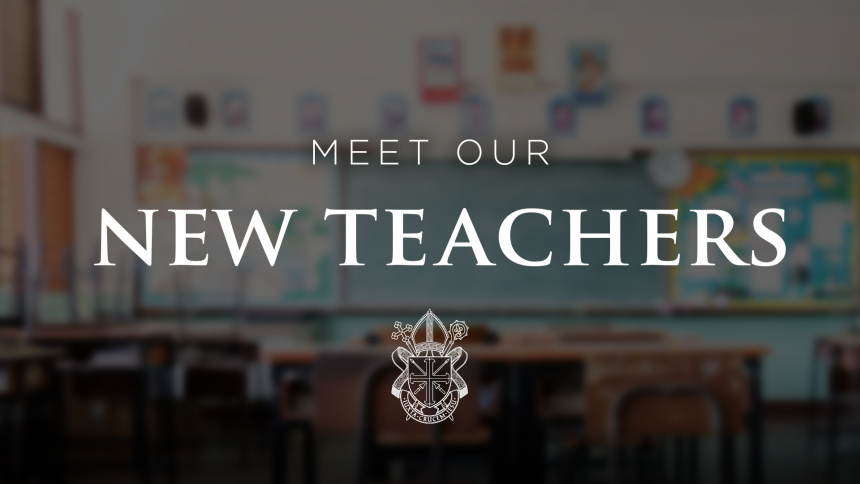 Trish Finnerty was a teacher in public schools for 36 years. Now she embarking down a new career path as a teacher in a Catholic school at Saint Martha in Okemos.
"I can't wait to be able to openly share the Gospel with children and to evangelize to my third graders," says Trish who could previously pray for her public school students but could never pray with them.
"I just think that's an opportunity that the Lord has given me and placed upon me and I just I can't wait to be able to do that this year."
* Do you feel the Lord is also calling you to teach in a Catholic school? If so, have a look here at the teaching posts that are presently open across the Diocese of Lansing.: https://www.dioceseoflansing.org/human-resources/careers