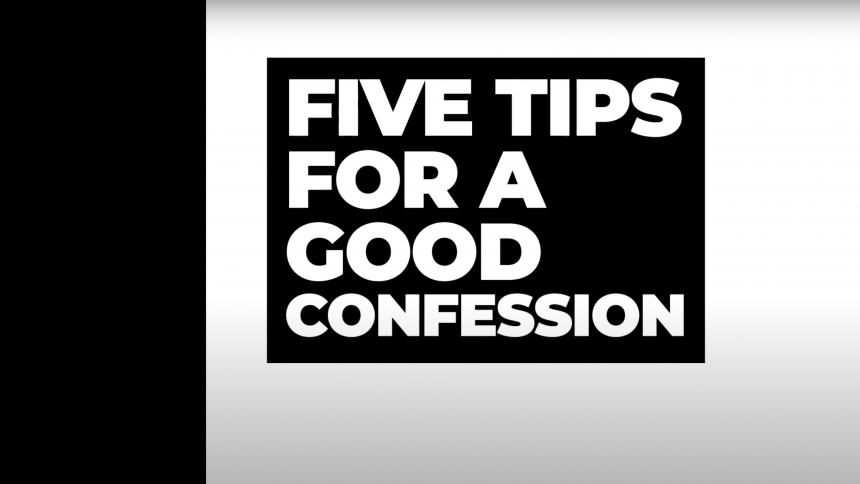 New year, new start! This weekend, November 27, is the First Sunday of Advent. That's the beginning of the Church's new liturgical year. Happy new year!
As Pope Benedict XVI writes, "The first Sunday of Advent, the Church begins a new Liturgical Year, a new journey of faith that on the one hand commemorates the event of Jesus Christ and, on the other, opens to its ultimate fulfillment."
What better way to begin this new year than with a fresh start in our pursuit of personal holiness through encountering the mercy of Jesus Christ in the Sacrament of Penance a.k.a. Confession. A good Advent confession also prepares us to welcome Jesus Christ in a worthy fashion at Christmas.
Haven't been to Confession for a while? Here's a short video featuring Father Karl Pung, Pastor of Saint Mary Cathedral in Lansing, with five tips for a good confession this Advent.