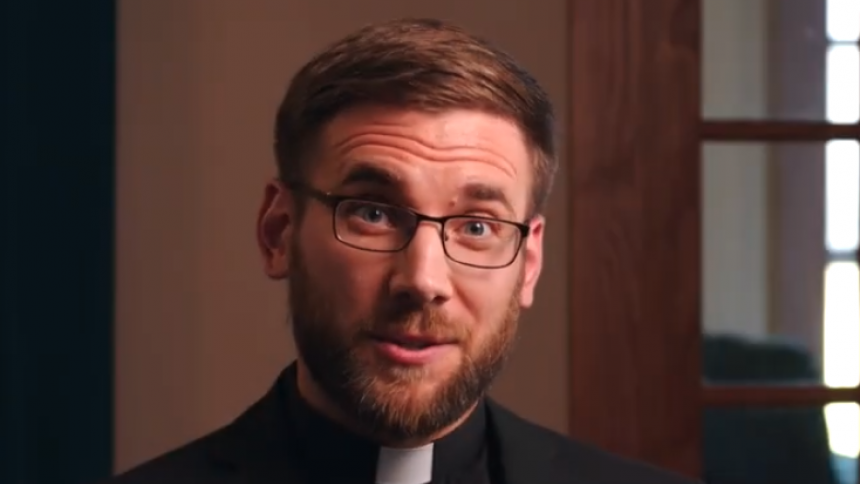 Of your charity, please pray for Diocese of Lansing seminarian Riley O'Shea who is due to be ordained to the diaconate this Saturday, May 13, Feast of Our Lady of Fatima.
Riley's path to the priesthood began in the chapel of Bethany House at Saint Francis Retreat Center in DeWitt during his first year as a student at Michigan State University. In this short film, he returns to Bethany House to explain what happened next.
"After that retreat is when I began asking, 'Lord, what is your will for my life? Because I know that only you will satisfy me and will make me happy in life'," recalls Riley who hails from the parish of Saint Michael in Grand Ledge and is now a student at Sacred Heart Major Seminary in Detroit.
"And over time, as His will unfolded in my life, I discovered that it was the seminary and, God willing, the priesthood, and I'm so very happy to be on the path that the Lord has set up before me – and thankful for returning to this place in particular."
God willing, Riley will be ordained to the priesthood next year. Please keep him in your prayers. Our Lady of Fatima, pray for him!
* Interview recorded 2022