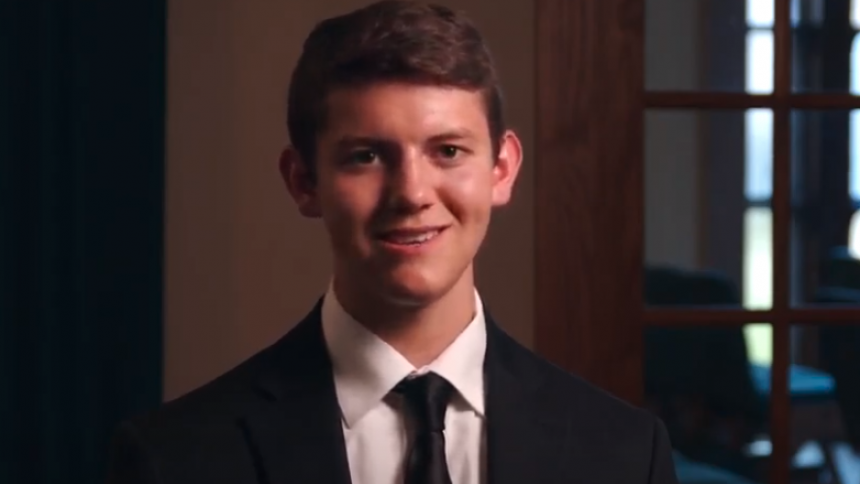 Watch this short video as Diocese of Lansing seminarian Dominic Schoenle gives an insight into daily life at Saint John Vianney College Seminary in Minnesota.
"Our formation is based on four pillars: Human, spiritual, pastoral and academic and, so, it really encompasses the whole person," explains Dominic who hails from the parish of Christ the King in Ann Arbor.
"It's been the most joyful year in my life...and I was afraid of seminary for years! So I would say: Don't be afraid to ask the Lord to reveal his your vocation to you and, then, trust in Him."
Please also remember Dominic, and all the Diocese of Lansing seminarians, in your prayers. Saint Charles Borromeo, patron of seminarians, pray for them!
• Do you also feel that Almighty God may be to the Sacred Priesthood? Contact Father John Whitlock, Director of Seminarians for the Diocese of Lansing on 517-342-2507 or at jwhitlock@dioceseoflansing.org