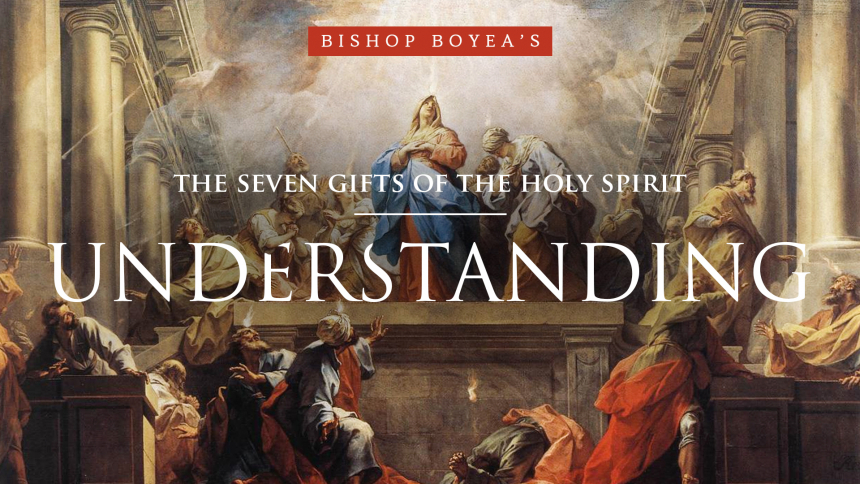 As the Holy Spirit descends upon the parishes, clergy and lay faithful of the Diocese of Lansing in the wake of the great Solemnity of Pentecost, Bishop Earl Boyea now invites you to join him in meditating upon the seven gifts of the Holy Spirit so that each can be ever more alive in our minds, our hearts and our souls, drawing us ever closer into a relationship of life, love and happiness with the Holy Trinity.
The Seven Gifts of the Holy Spirit are: Wisdom Understanding, Counsel, Fortitude, Knowledge, Piety, and Fear of the Lord.
Bishop Boyea will reflect upon these seven gifts through the lens of seven different characters found in the Bible. He continues today by meditating upon the Gift of Understanding as reflected in the Old Testament story of Job. Come Holy Sprit!