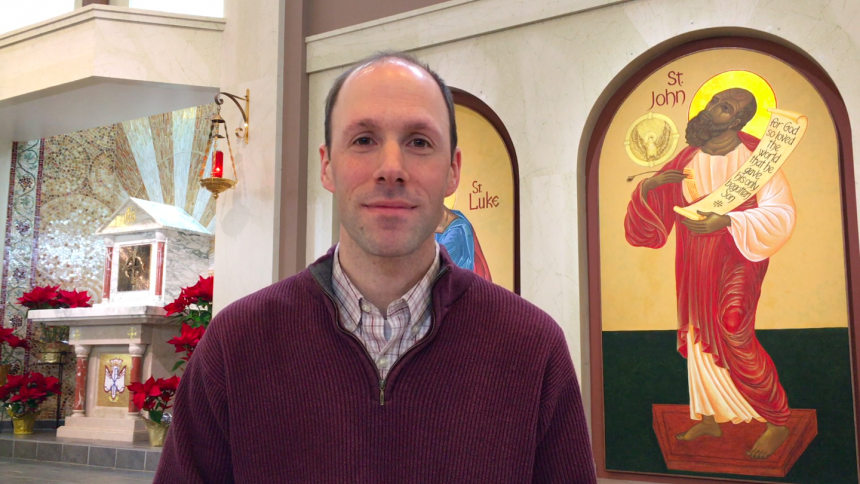 Beginning in Advent 2020, Bishop Earl Boyea of Lansing is leading people on a day-by-day journey through the Holy Bible. To subscribe go to Bishop's Year of the Bible, text BYOB to 84576.
Today, Monday, February 22, 2021, we reach Chapter 6 of the Book of Jeremiah. Here is the link to the chapter: https://dioceseoflansing.org/jeremiah-6
So what is God saying to us in this passage? To help us prayerfully ponder that question, here is a short reflection by John Hoving, Director of Youth Discipleship at Christ the King Parish in Ann Arbor.