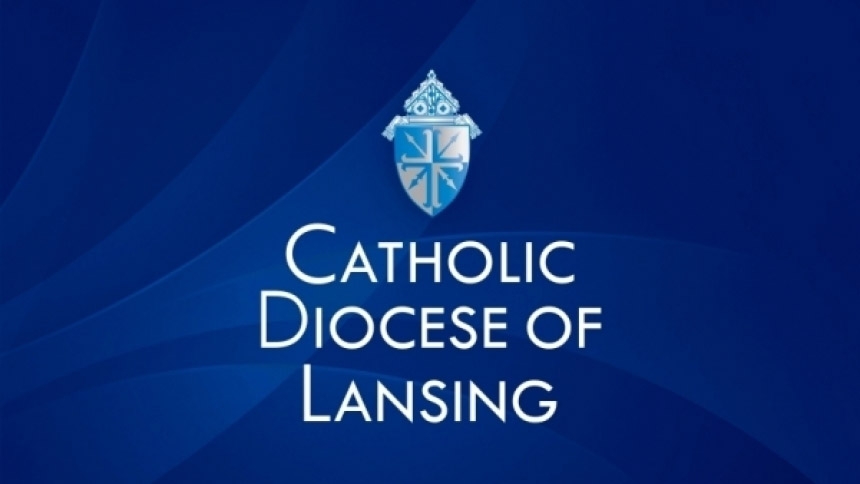 WASHINGTON—On Tuesday, June 26 the US Supreme Court decided the case of National Institute of Family and Life Advocates (NIFLA) v. Becerra. This case challenges a California law forcing pro-life pregnancy centers to provide free advertising for the abortion industry.  The Supreme Court ruled 5-4 in favor of NIFLA under the Free Speech Clause of the First Amendment to the U.S. Constitution.
Cardinal Timothy M. Dolan of New York, chair of the U.S. Conference of Catholic Bishops' (USCCB) Committee on Pro-Life Activities, issued the following statement praising the ruling:
"In an important victory for the free speech rights of pro-life organizations, the Supreme Court today has affirmed that that the First Amendment protects the right of all organizations to choose for themselves not only what to say, but what not to say.  This includes allowing pro-life pregnancy care centers to continue providing life-affirming support to both mother and child without being forced by governments to provide free advertising for the violent act of abortion in direct violation of the center's pro-life convictions.  The decision is an important development in protecting pro-life pregnancy centers from future efforts to compel speech in violation of their deeply held beliefs."
The USCCB and several other groups filed a friend-of-the-court brief before the Supreme Court supporting the pro-life pregnancy centers in this important free speech case. The other groups are the California Catholic Conference, the Catholic Health Association of the United States, the Lutheran Church-Missouri Synod, the Christian Legal Society and Agudath Israel of America. 
The full text of the brief is available online: http://www.usccb.org/about/general-counsel/amicus-briefs/upload/NIFLA-Amicus-2018-01-13F.pdf