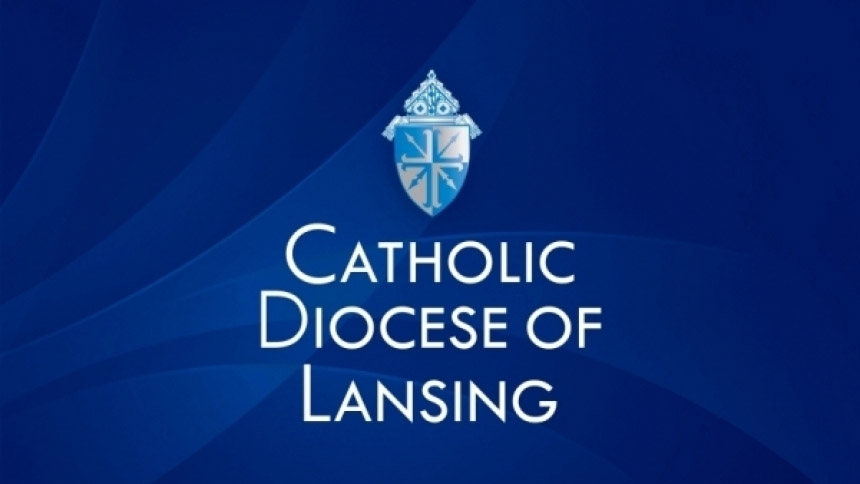 The Diocese of Lansing continues to fully cooperate in the current investigation being conducted by the office of the Michigan Attorney General.  We will continue to assist in the Attorney General's investigation in any manner requested.
The diocese welcomes this review of our handling of abuse cases.  We are confident in our processes. We have and will continue to reach out to law enforcement with these matters.
We know of no one active in ministry in our diocese who has abused a child. The last known event of abuse of a minor occurred prior to 2002.
We continue to plan an external audit of all priest abuse cases, which was announced before the Attorney General's investigation began.  That audit has been delayed since the Attorney General has many of our files. A full audit of our files cannot be completed until we once again have all of our files.
There is no place in the Church for anyone who would harm a child.  It is important that anyone committing these crimes is brought to justice. We continue to pray that Christ will bring healing to all victims and to his Church. If anyone has reason to suspect physical, sexual or emotional abuse of any person of any age, please contact Protective Services or the police, as appropriate. Diocesan general counsel, who was recently hired following 7 years with the Michigan Attorney General, promptly reports alleged crimes to the Attorney General and local prosecutors.
If abuse by anyone connected to the Church is suspected, contact the office of the Michigan Attorney General Investigation hotline at 844-324-3374. Please also contact Diocesan Victim Assistance Coordinator Cheryl Hecksel-Williams at (888) 308-6252 or email: vac@dioceseoflansing.org