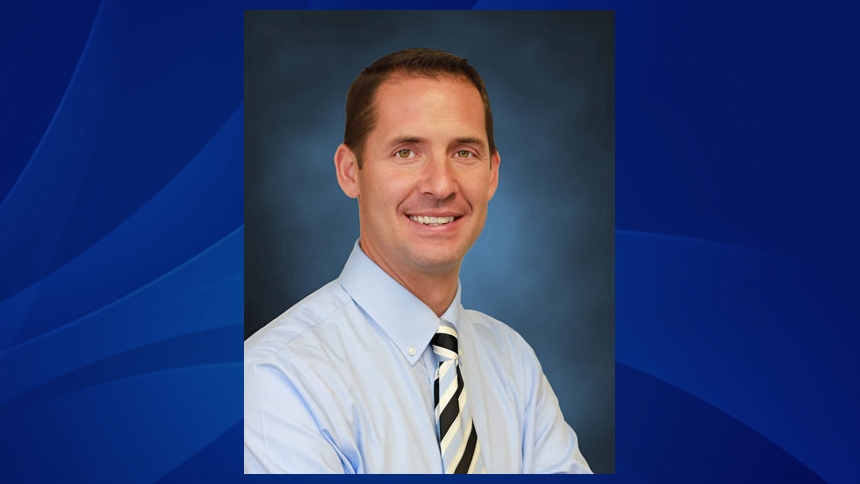 Bishop Boyea has appointed Tom Maloney as Superintendent of Catholic Schools for the Diocese of Lansing.  
Tom was one of five highly qualified candidates selected to interview for the position, and stood out as the candidate who clearly articulated a vision for Catholic schools in the Diocese of Lansing, firmly aligned with Bishop Boyea's mission.  
With 25 years of experience in teaching and administration at Lansing Catholic High School, Maloney is a proven spiritual leader as well as a successful mission leader.  He is married and has four children, two of whom are students at Lansing Catholic.  
Tom will begin his new role July 25.