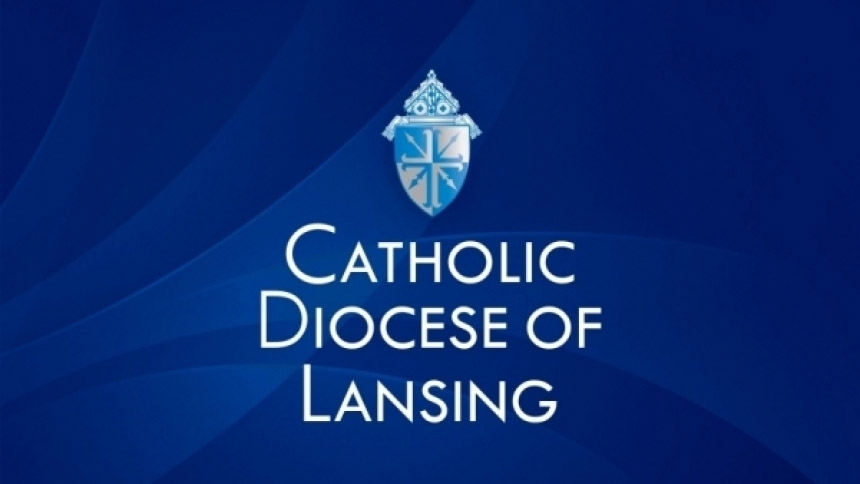 On August 18, 2018 Rev Mathew Joseph, m.c.b.s. (also known as Rev. Matthew Joseph Arackal), a priest of the  Missionary Congregation of the Blessed Sacrament in Kerala, India who served one month as parochial vicar for St John the Evangelist Parish in Fenton, was removed from that position and sent back to his order in India. He was dismissed due to several complaints about his ministry, including a credible allegation of sexual harassment of an adult female.
If you or someone you know has been harmed by someone representing the Church, call the police.  In addition, you may also report through the law enforcement toll-free reporting hotline at (844) 324-3374 (Monday through Friday, 8 a.m. to 5 p.m.) or by email at aginvestigations@michigan.gov
In cases of sexual abuse of a minor you may contact the diocesan Victim Assistance Coordinator, Cheryl Williams-Hecksel, 888-308-6252 or via e-mail to: vac@dioceseoflansing.org
If you have experienced harassment or abuse as a church employee, you may contact the third-party reporting service, Lighthouse by calling the hotline at 844-446-0009.
You may also contact the diocesan Director of Human Resources, Lisa Kutas at 517-342-2511, or via e-mail to:  lkutas@dioceseoflansing.org