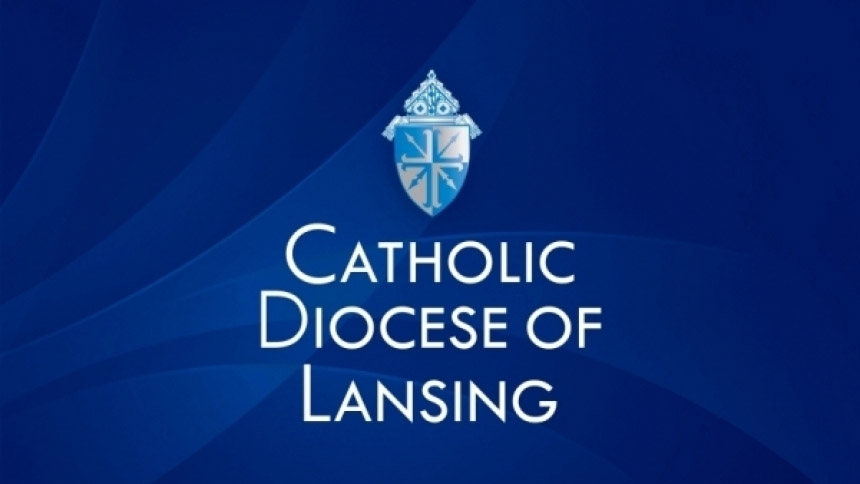 Rev Joseph Aubin, a Senior Priest of the Diocese of Lansing, has been removed from public ministry due to a credible allegation, dating to the 1960s, of instances of inappropriate behavior of a sexual nature involving a minor. 
If you or someone you know has been harmed by someone representing the Church, call the police. In addition, you may also report through the law enforcement toll-free reporting hotline at (844) 324-3374 (Monday through Friday, 8 a.m. to 5 p.m.) or by email at aginvestigations@michigan.gov
In cases of sexual abuse of a minor you may contact the diocesan Victim Assistance Coordinator, Cheryl Williams-Hecksel, 888-308-6252 or via e-mail to: vac@dioceseoflansing.org
If you have experienced harassment or abuse as a church employee, you may contact the third-party reporting service, Lighthouse by calling the hotline at 844-446-0009.
You may also contact the diocesan Director of Human Resources, Lisa Kutas at 517-342-2511, or via e-mail to:  lkutas@dioceseoflansing.org