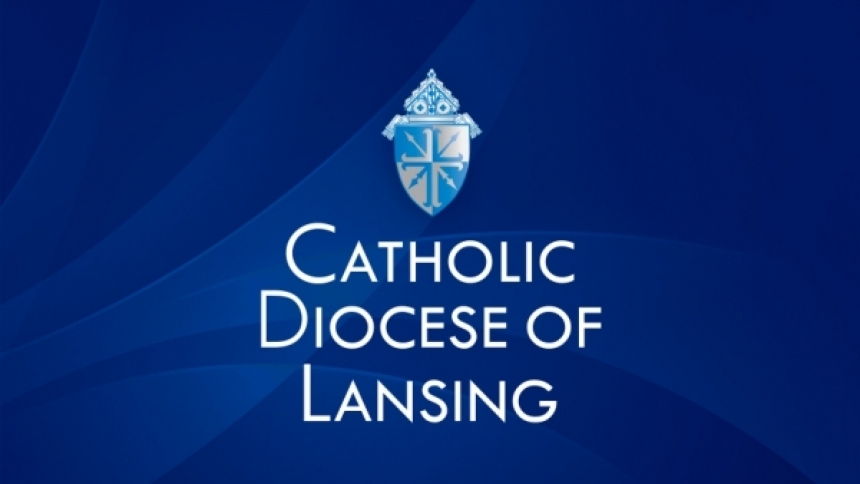 Last week, Diocese of Lansing officials received information raising concerns about Reverend William Auth, a religious order priest of the Oblates of Saint Francis de Sales, Toledo-Detroit Province and his nonprofit, Maya Indian Missions, Inc. The concerns were regarding the finances and activities of both Reverend Auth and Maya Indian Missions. 
Although Reverend Auth has not had an assignment with the diocese for nearly 30 years, from time to time, he has lived within the diocese and has solicited on behalf of Maya Indian Missions within the diocese.
Based on the concerns raised, Bishop Boyea has prohibited Reverend Auth from fundraising within the Diocese on behalf of Maya Indian Missions and has withdrawn Reverend Auth's faculties to serve as a priest within the diocese. Additionally, the diocese has forwarded the concerns regarding Maya Indian Missions and Reverend Auth to the Michigan Department of Attorney General for further investigation.
Diocesan officials have communicated the concerns regarding Reverend Auth along with a notice of the removal of his faculties to the Toledo-Detroit province of the Oblates of Saint Francis de Sales, the religious order that is responsible for him. 
Lastly, the Diocese of Lansing is committed to proclaiming the Gospel of Jesus Christ and expects its clergy, employees, and volunteers to exemplify Christ-like behavior as specified in the diocesan Code of Conduct. If you suspect that anyone from any entity of the Diocese of Lansing is violating the Code of Conduct or engaging in illegal activity, please notify the Diocese of Lansing at (517) 342-2440 and/or civil authorities, as appropriate.