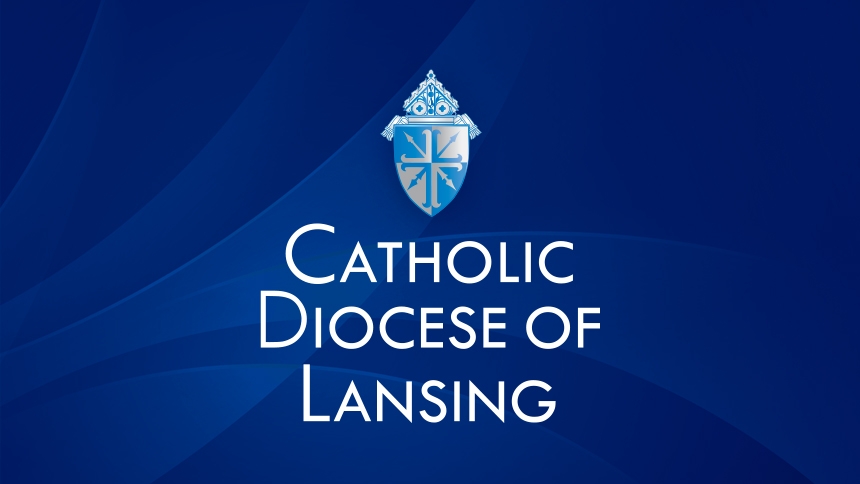 Outside auditors have informed the Diocese of Lansing that there is evidence of a possible significant embezzlement at St. Martha Parish in Okemos. While civil authorities investigate, Father Jonathan W. Wehrle will be on administrative leave from his pastorate of the parish. During this time, Father Michael Murray will serve as temporary administrator. Father Wehrle previously submitted his retirement, effective June 28, 2017 and Father Murray will become pastor after that date.
It would not be appropriate for the Diocese of Lansing to offer further comments while the audit and investigation continue.
Please include all involved in your prayers, especially the parishioners of St. Martha Parish, Okemos.