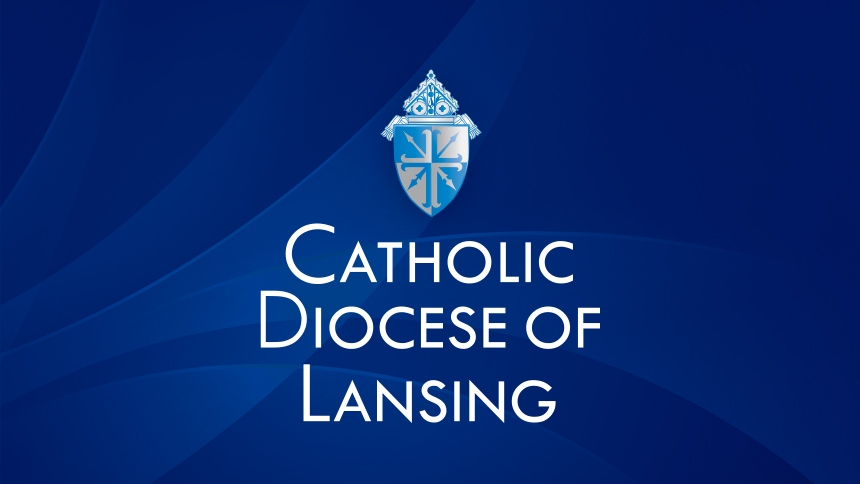 Statement regarding Father David Fisher
Following the retirement of Rev. David Fisher from the pastorate of St. Joseph Parish in Owosso, financial irregularities came to light.  These were promptly reported by the Diocese of Lansing to representatives of law enforcement, who began an investigation.  At every point of the process, the diocese, the new pastor of St. Joseph Parish, and his parish staff have fully cooperated with law enforcement. 
The Diocese of Lansing asks prayers for everyone involved.  Inquiries regarding the facts of the ongoing criminal proceedings should be addressed to law enforcement.