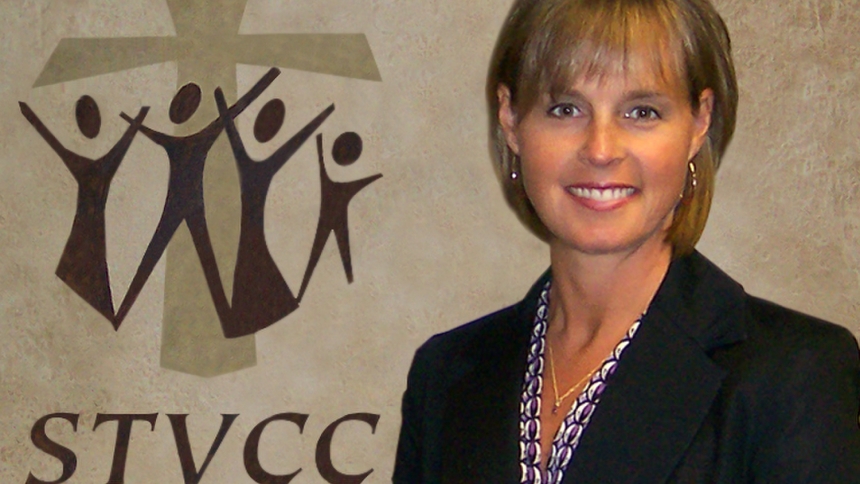 St. Vincent Catholic Charities received a $70,000 grant from the Michigan Health Endowment Fund. These funds will support its Refugee Health Access program, which provides medical assistance and advice to incoming refugees. St. Vincent has been providing refugees with access to health screenings, follow-up care, health system education, interpretation, transportation, childbirth and surgery for eighteen years. This grant will make it possible to continue providing a continuum of care for some 600 new refugee arrivals each year.
"This grant is invaluable in allowing us to carry out our mission of welcoming the stranger," shared Andrea Seyka, CEO of St. Vincent Catholic Charities. "Providing refugees with basic medical needs is a cornerstone of our program and we're thankful to continue providing these services."
In order to provide the best possible care for refugees, St. Vincent works closely with other health providers including the Ingham County Health Department, Michigan State University Extension, Sparrow Hospital and McLaren – Greater Lansing. This grant allows it to carry out its mission of assisting refugees through the most urgent aspects of their resettlement as they strive to reach self-sufficiency.  
"Many refugees who come to Michigan cannot speak English and have no concept of how to navigate the medical world. We are happy to be able to continue assisting them through interpreters and advisors as we maintain this program in the years to come," says Judi Harris, director of STVCC Refugee Services.