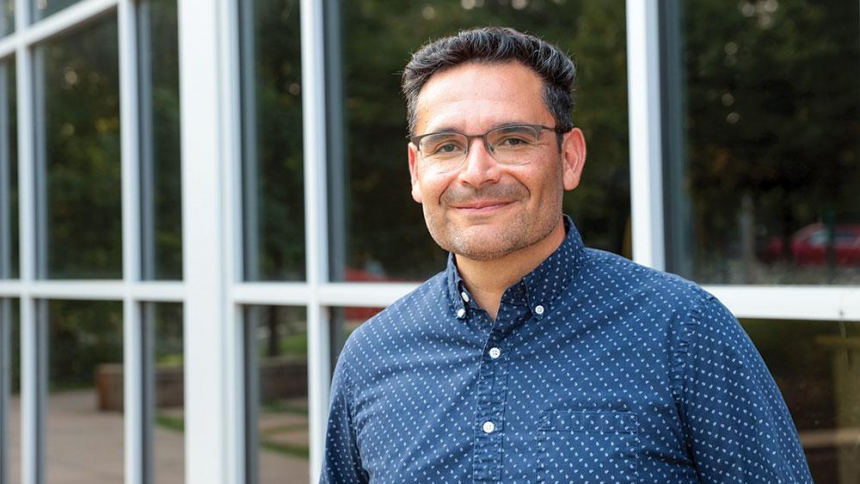 Edmundo Reyes has a passion for unlocking the intellectual and spiritual treasures of the Catechism of the Catholic Church to a new generation. That is why he has co-founded a new multi-media digital initiative entitled Real + True.
"Real + True is a project about creating beautiful, relevant and captivating content around the catechism, so these new generations can unlock the catechism themselves," says Edmundo, a parishioner of Saint Joseph in Dexter, to FAITH Magazine, the official publication of the Diocese of Lansing.
"We believe the catechism is not a textbook about dogma or rules, but it is actually the faithful echo of a God who reaches out to us and reveals himself to us."
Along with co-founders Edmund Mitchell and Emily Mentock, Edmundo has spent months planning and producing video, podcast, social media and storytelling content structured around the catechism's four pillars: the Profession of Faith, the Celebration of the Christian Mystery, Life in Christ and Christian Prayer.
"One day, I had three of my four children with me on the couch watching these videos on my phone, and at the end, my oldest son said to me, 'Dad, I feel like I learned more from these videos than all my years in religious education,'" Edmundo says.
Want to read more about Edmundo and Real + True? Click here: https://faithmag.com/real-true