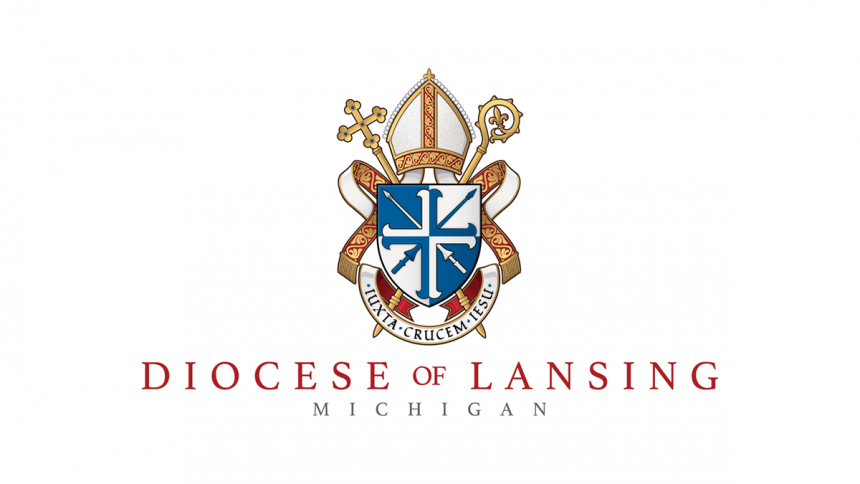 The Diocese of Lansing has learned, December 1, that the Michigan Attorney General has charged Father David Rosenberg, a retired priest of the Diocese of Lansing, with multiple counts of criminal embezzlement as well as other charges. See details here.
"These charges are deeply disturbing and our prayers go out to all involved, in particular to the alleged victims. Please pray for all involved and that justice will be served," said David Kerr, Director of Communications for the Diocese of Lansing, December 1. 
According to the Attorney General, 70-year-old Father Rosenberg is alleged to have embezzled several hundred thousand dollars from three senior priests. Father Rosenberg's last assignment with the Diocese of Lansing was as Director of the Saint Francis Retreat Center in Dewitt, a position he held for six years until retiring from active ministry in 2021.
The Diocese of Lansing notes that the alleged embezzlement is not regarding any official role Father Rosenberg had with the Diocese and no money is alleged to have been embezzled from diocesan entities. Rather, the alleged embezzlement concerns Father Rosenberg's own personal activities.

ENDS