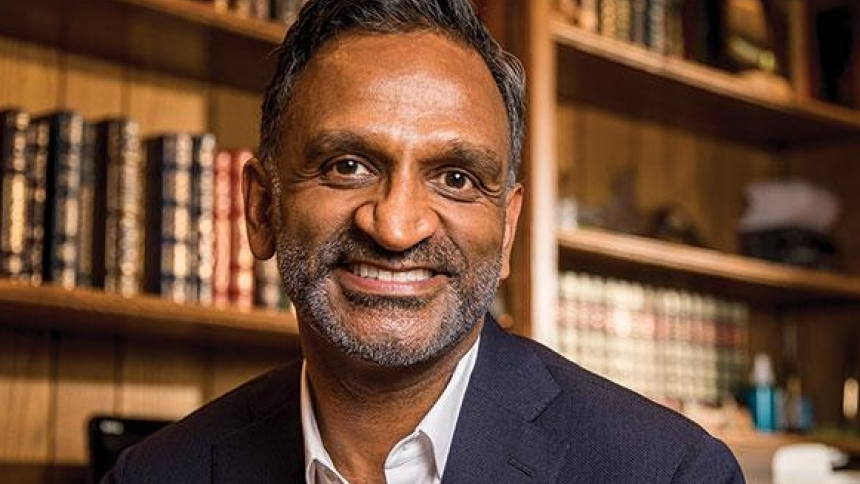 The details of Kishore Jayabalan's life read like a novel. A Chicago-born son of Indian Hindu immigrants attends Catholic schools in Flint. While doing graduate work in Canada, he is baptized by Pope Saint John Paul II and ends up working in the Vatican and living in Rome for 20 years.
Now Kishore is back home in the Diocese of Lansing where he recently been appointed as Chairman of the diocese's new Commission on Catholic Social Teaching:
"I am excited to bring my experience and insights to my new role leading the Diocese of Lansing's Commission on Catholic Social Teaching," says Kishore to Nancy Rosebush Schertzing in the latest edition of FAITH Magazine, the official publication of the Diocese of Lansing.
"Our goal is to make Catholic social teaching better known and more relevant to all the faithful. We must practice Catholicism in everything we do, starting with our families and schools, towns and counties, states and nations, and, ultimately, the world at large."
To read more about Kishore's incredible journey and the new Diocese of Lansing Commission on Catholic Social Teaching in FAITH Magazine click here: https://faithmag.com/what-are-you-searching