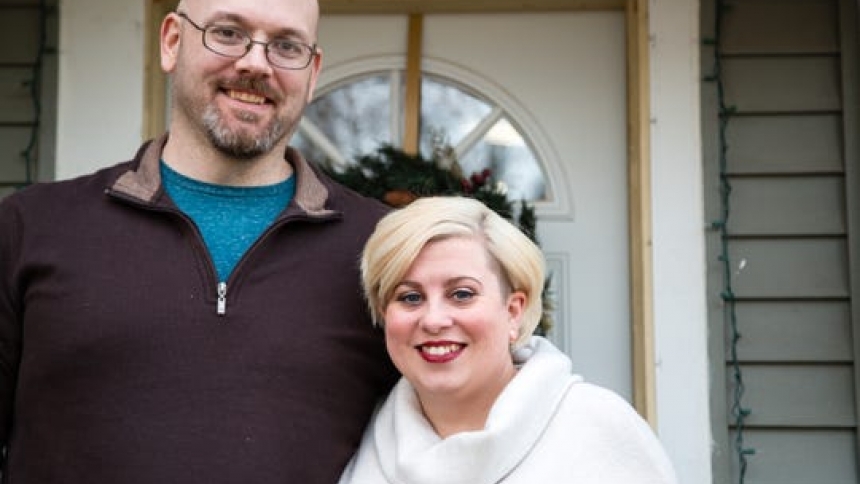 Parents of five adoptive children were present in court on Thursday 22 August in support of Lansing's Catholic adoption agency which is threatened with closure by a new state policy.
"Political grandstanding should never come at the expense of vulnerable children," stated Melissa Buck, who with her husband Chad has adopted five children with special needs through St. Vincent Catholic Charities of Lansing.
The Bucks were speaking out against a new state requirement that adoption agencies match children with same-sex couples – regardless of the agencies' religious mission – in order to receive state funding.
"No one has ever been kept from adopting or fostering a child in need because of St. Vincent's religious beliefs," Buck stated after oral arguments in Buck v. Gordon, the challenge to Michigan's new policy, at the Western District Court of Michigan in Grand Rapids.
In March of this year, the state's new Attorney General, * Dana Nessel, settled a complaint lodged by the American Civil Liberties Union (ACLU) and required all adoption agencies to match children with qualified same-sex couples in order to receive state funding.
That settlement reversed a 2015 state law that protected religious-based adoption agencies from having to match children with same-sex couples if they were morally opposed to doing so.
There are currently more than 13,000 children in Michigan's foster care system, and more than 600 children "age out" of the foster care system each year without having been adopted.
According to the Becket Fund for Religious Liberty, which represents the Catholic adoption agency, in 2017 St. Vincent "recruited more adoptive families than nearly 90 percent of the other agencies in its service area."
Judge Robert Jonker said he will take the arguments under advisement and issue a written opinion in due course.
* Additional reporting courtesy of Catholic News Agency