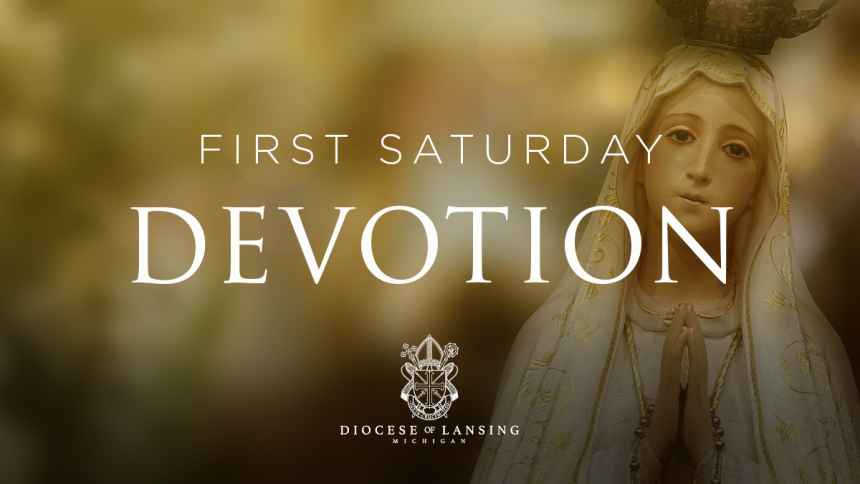 Today is the first Saturday of the month of December. While honoring the Blessed Virgin Mary on a Saturday is an ancient and pious custom, embracing the first Saturday as a day particular day of devotion grew in popularity in 19th century Italy.
It then gained greater universal appeal in the 20th century when, according to Sister Lúcia of Fátima, it was requested by the Virgin Mary during an apparition at Pontevedra, Spain, in December 1925.
Sister Lúcia stated that Our Lady requested an Act of Reparation to her Immaculate Heart consisting of four elements: Sacramental confession; the reception of Holy Communion; the recitation of five decades of the Holy Rosary; and keeping Our Lady company while meditating for 15 minutes upon the mysteries of the Holy Rosary.
So, now you know. Have a happy and holy Saturday under the maternal protection of Our Blessed Mother. Ave Maria!