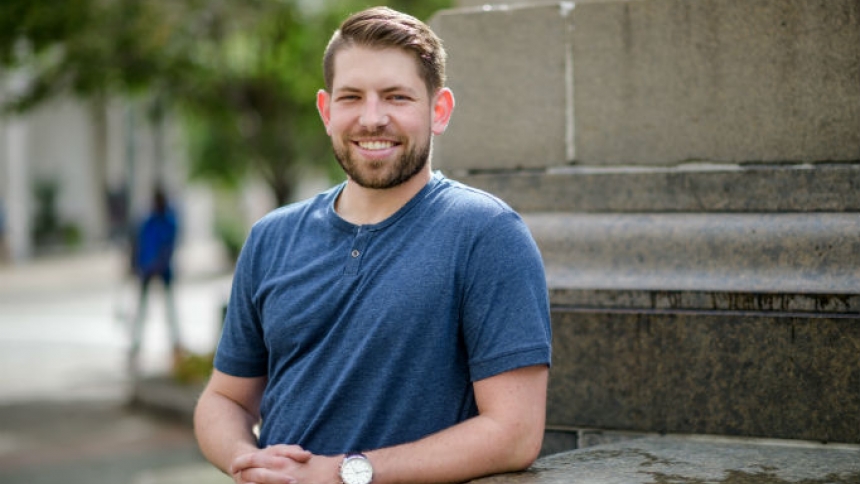 Popular Catholic writer and speaker, Pete Burak, believes that it is possible to rejoice always despite the trials and travails of contemporary life.
"When we recognize and embrace God's constant presence in our life and choose to focus on His providence, our inner joy cannot be robbed by the circumstances of the world," writes Pete in this month's Faith Magazine.
"I realize that it is a lofty goal to always rejoice, and it will be a lifetime of praying and perseverance."
Pete's conclusions are a response to the challenge thrown down by Saint Paul to the early Church in the Greek city of Philippi: "Rejoice in the Lord always, again I will say, Rejoice."
Pete observes that Saint Paul did, indeed, seem to maintain an unshakable inner joy despite facing a remarkable degree of suffering and persecution, including eight separate beatings, three shipwrecks, imprisonments, trials and, finally, execution by the sword.
"Arguably the greatest evangelist suffered an incredible amount and yet he teaches us to always rejoice, which makes him either a hypocrite or truly the saint that he is."
The secret of Saint Paul's constant rejoicing, writes Pete, was his forbearance or perseverance rooted in his intimate relationship with the person of Jesus Christ.
"Paul says that it is possible to overcome these obstacles because, quite simply, "the Lord is at hand"." Read Pete Burak's article in full at: https://faithmag.com/index.php/rejoice-always
• Pete Burak is the director of i.d.9:16. He has a master's degree in theology, and is a frequent speaker at events for youth and young adults.