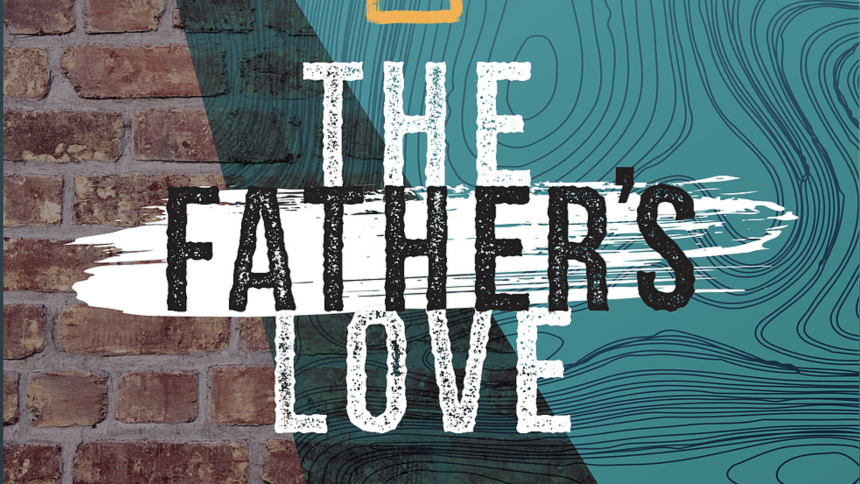 The Diocese of Lansing would like to invite all 9-12 grade young people to this year's High School Youth Conference, entitled "The Father's Love", on Sunday, November 3, at Lansing Catholic High School.
"Our hope with this event is to help our youth break through the lies the Enemy wants them to believe and to receive healing and blessing from their heavenly Father, becoming equipped with the tools and the courage from the Holy Spirit to go out and share the Gospel, knowing who they are as sons and daughters of the Father," said Brian Flynn, Director of Middle School & High School Ministry for the Diocese of Lansing, October 24.
The theme of the day is based upon the verse of sacred scripture found within the Gospel of Matthew; "How much more will your Father in heaven give good gifts to those who ask Him?" 
The day will feature keynote presentations by Bart Schuchts of the JPII Healing Center; Andrew Laubacher; Debbie Herbeck; and Be Love Revolution from Renewal Ministries; as well as Fr. Paul Erickson and Fr. Mark Rutherford of the Diocese of Lansing, and Fr. Adam Nowak from the Archdiocese of Detroit.
There will also be time for prayer including Eucharistic Adoration; the Sacrament of Reconciliation; praise and worship; and, most significantly, Holy Mass offered by Bishop Earl Boyea of Lansing.
"We will also have breakout sessions where the teens will be able to learn how to discern God's will in their lives, practical tips on evangelizing, living your faith in everyday life and prayer and healing," said Brian.
More details and registration can be found at www.lansingyouth.com.