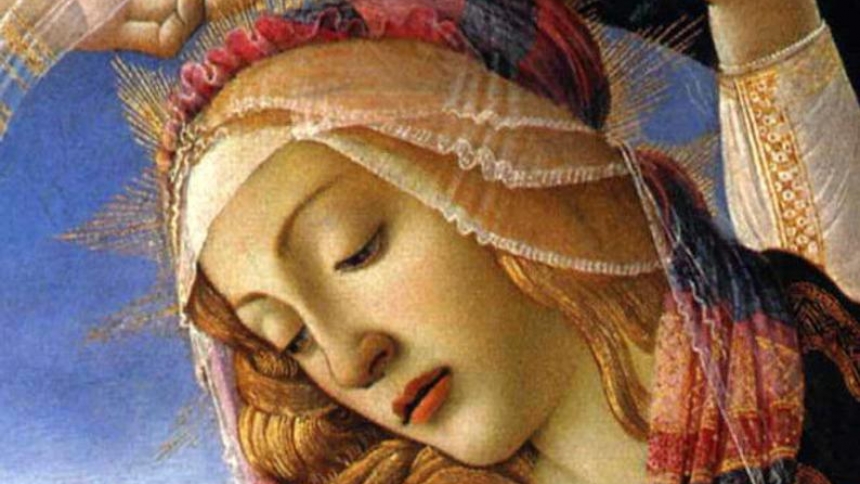 Today is the Feast of the Queenship of Mary. Happy Feast Day!
"If you look at the Old Testament, you note that the queen in the royal court is not the wife of the king but, rather, the mother of the king and it was her job to receive the petitions of the people and pass them onto the king – so it is with our Blessed Mother," said Father David Hudgins, Judicial Vicar of the Diocese of Lansing, during Holy Mass at St Mary Cathedral, Lansing, 22 August.
"In the Blessed Virgin Mary, we have a friend in a high place – she intercedes for us, her children, to her son, Jesus Christ, who is not only a king but the King of Kings."
References to the queenship of Mary date back centuries to the days of the Early Church. The Feast of the Queenship of Mary, however, was only established in 1954 by Venerable Pope Pius XII in his encyclical Ad Caeli Reginam.
"As Christ, the new Adam must be called a King not merely because He is Son of God, but also because He is our Redeemer, so, analogously, the Most Blessed Virgin is queen not only because she is Mother of God, but also because, as the new Eve, she was associated with the new Adam," wrote Pope Pius.
So do have a very happy and holy feast day. Our Lady, Queen of Heaven, pray for us!