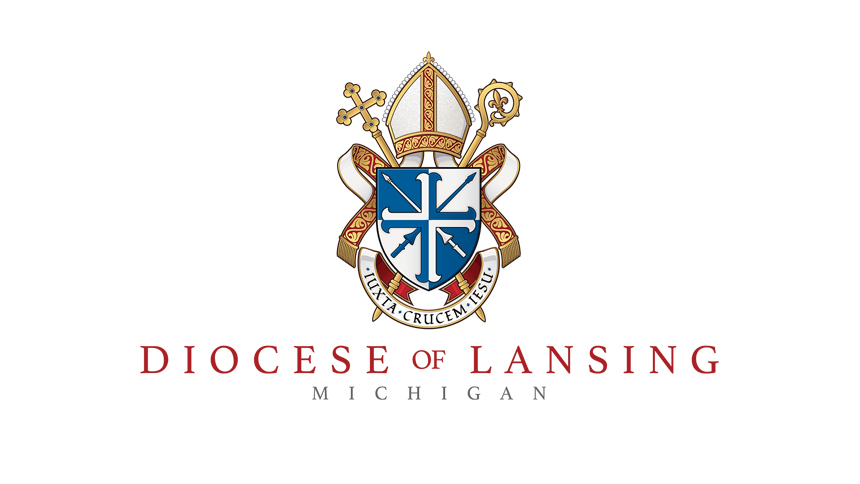 Sr Donna Markham, OP, President of Catholic Charities USA sent the following letter to the United States Senate, advocating federal assistance to help cope with the continuing water crisis in Flint.  
Dear Majority Leader McConnell and Minority Leader Reid:  
As you work to craft a bipartisan agreement on a continuing resolution to keep the government open beyond the fiscal year end of September 30th, I urge you to include the vital resources needed to respond to the emergency from lead contamination in Flint, Michigan.  
It has been 626 days since the University of Michigan first found evidence of lead contamination in Flint's drinking water. Since that time, Catholic Charities of Shiawassee and Genesee Counties has been working on the front lines of the relief and community building efforts to provide impacted families with safe drinking water and to restore hope to the area.  
As the water crisis has moved from national attention, so, too, has the outpouring of support which the area received in the early days of the crisis.  This means local charities and agencies have had to work to meet the need for safe drinking water and ongoing education and health support with fewer resources. 
I am encouraged by the bipartisan goodwill to address the other urgent national needs in the continuing resolution, and I urge you to continue this bipartisan effort by including resources to respond to the ongoing lead contamination in Flint. I'm hopeful that these resources can provide the first-step in responding to the immediate crisis and improving long-term sustainable economic growth in the community. 
Sincerely,
Sr. Donna Markham OP, PhD
President & CEO
Catholic Charities USA