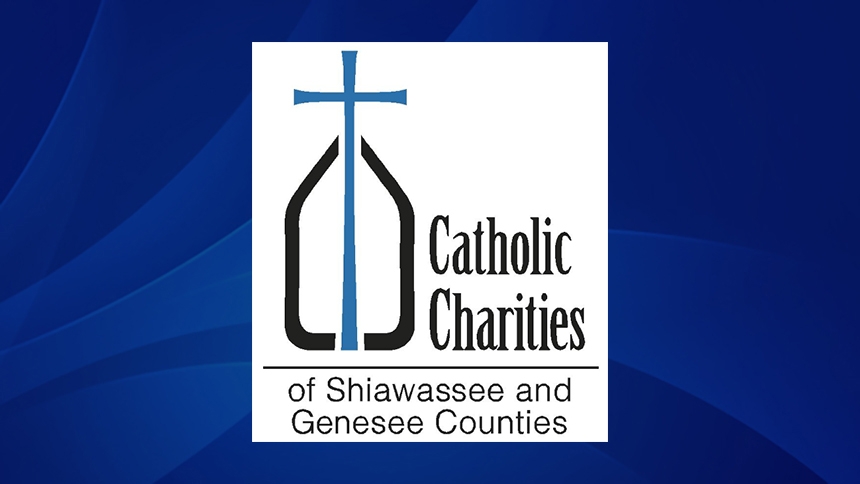 Flint, Michigan - Catholic Charities of Shiawassee and Genesee Counties welcomes summer with a lunch and giveaway event in the parking lot of its Center for Hope on Tuesday, June 5, from 11 am to 2 pm. Area residents will be able to stock up with the support of Blue Cross Complete of Michigan, milk provided by the American Hellenic Educational Progressive Association (AHEP A), water provided by Alka Vita Alkaline Water of Jacksonville, Florida, and healthy food items from a Nutrition Truck provided through the Food Bank of Eastern Michigan. 
"We're hoping for good weather and a big turnout on June 5th," according to Vicky Schultz, President/CEO. "It was a long winter and we are ready for some sunshine. With the ongoing water struggles here in Flint, we are grateful to Blue Care Complete of Michigan for helping to make this event possible, and for the vital donation of milk from,AHEP A (their second giveaway here), and the Alka Vita water all the way from Florida. 
Guests will be treated to free hotdogs, hamburgers and more as they wander the parking lot, taking advantage of a children's book giveaway and information offered by neighboring human service agencies including: Carriage Town Ministries, Hamilton Community Health Network, and OneStop/Shelter of Flint. 
This event is the second milk giveaway provided by AHEP A ( a national Greek men's organization)-Region 10 Michigan, headed by Craig Theros, through Kroger Store #404. Approximately 2000 gallons were handed out last June, with the same being anticipated this year. 
Savita Alka Vita Alkaline Water of Jacksonville, Florida, is a bottled water company dedicated to providing healthy, chemical free water. "We continue to be grateful for the generosity from across the country, in particular Alka Vita Alkaline Water,"according to Vicky Schultz. 
Catholic Charities newly renovated Center for Hope is located at 812 Root Street (at Fifth Avenue).