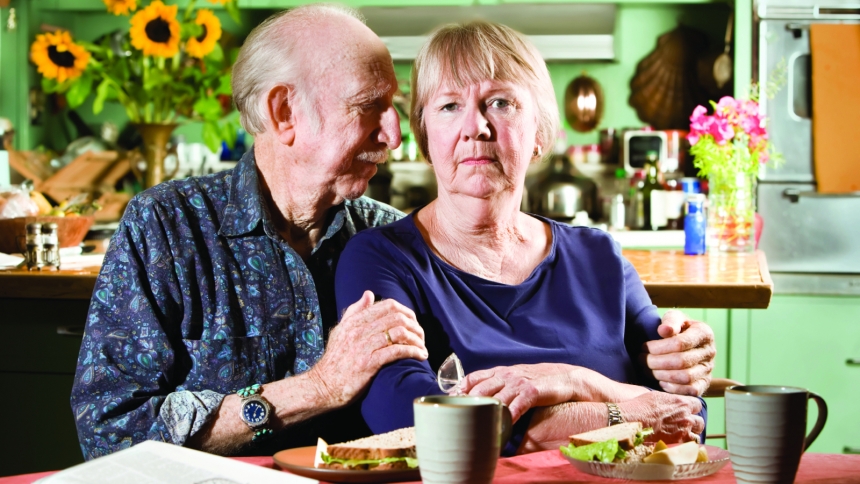 Livingston County Catholic Charities was awarded funding from the Area Agency on Aging 1-B for a three year contract starting October 1, 2016 to provide Elder Abuse Prevention and Neglect (PEANE) education in the county. This is in addition to the array of senior outreach services – senior resource advocacy and volunteer caregiver programs – that LCCC has offered to Livingston County seniors for more than 30 years.
Through this project, LCCC older adult specialists will provide training, community outreach and public education on elder abuse, neglect and financial exploitation issues. Additionally, a community coalition will be formed to provide a coordinated, interagency approach. 
LCCC's older adult specialists, who work in the community with the senior population, have experienced these situations. Through the growing incidences over the years, Director of Senior Services Suzi Snyder felt it was important to bring elder abuse education and prevention to the county. From May 2015 to April 2016, the Adult Protective Services Department at Livingston County's local Department of Health and Human Services reported 261 investigations and has 68 open cases of elder abuse.
If your group or organization is interested in a presentation on Elder Abuse Prevention and Neglect, please call Suzi Snyder at 517.546.9910.