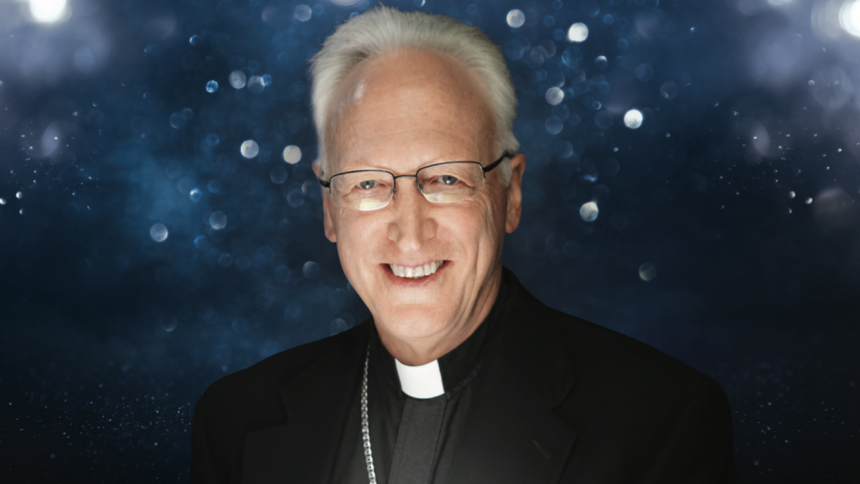 Bishop Earl Boyea would like to thank all of you have accepted his invitation to join him in reading through the Holy Bible over the course of the next 12 months, starting this Advent.
"I've been delighted by the response to the Year of the Bible idea but not entirely surprised as we have a diocese blessed with so many great priests, deacons, consecrated men and women and laity who are serious-minded in their pursuit of holiness in everyday life," said Bishop Boyea, November 30, the Feast of Saint Andrew.
The Bishop's Year of the Bible began yesterday, the First Sunday of Advent. So far, around 8,500 people have signed-up to receive an early morning text or e-mail from Bishop Boyea linking to a daily reading from Sacred Scripture. Across the weeks there will also be explainer videos; resources for families; biblical webinars; and other events.
* Want to join those already signed-up to the Bishop's Year of the Bible? Text BYOB to 84576 or go to https://www.dioceseoflansing.org/byob