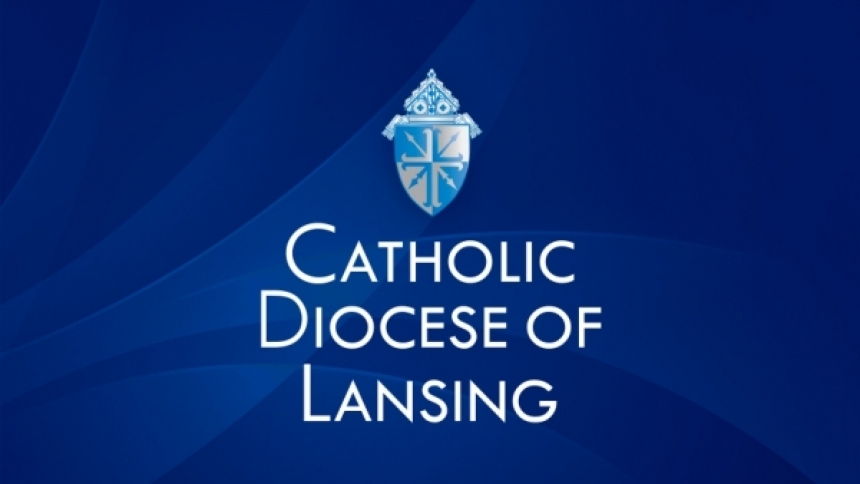 The Area Agency on Aging 1-B (AAA 1-B)  will hold its Annual Community Meeting May 10.  This year, the event will include a silent auction to raise funds for our Holiday Meals on Wheels Program. Five individuals and companies will also be honored for their tireless advocacy and work on behalf of the aging community.
Federal funding helps Meals on Wheels provide hot meals to thousands of homebound seniors every weekday – but not during six holidays (New Year's Day, Thanksgiving, Christmas, Hanukah, Passover and Easter).  In order to make sure  older adults do not go without a nutritious meal and a friendly visit, AAA 1-B has been filling the funding gap over the years by going to private donors, including DTE Energy. About 8,000 meals are provided during the holidays.
DTE Energy Foundation will be honored with the Corporate Service Leadership award. DTE not only provides funds for the Christmas meals but DTE staff also volunteered to help with meal delivery.
Also being honored are several others whose dedication to the agency's mission is inspiring:
Mark Robinson, executive director of Livingston Catholic Charities, will receive the Sandra K. Reminga Lifetime Achievement award for his dedication to the aging community and his wide-ranging work in resource advocacy, adult day health services, caregiver empowerment and prevention of elder abuse. Robinson has served as a member of the AAA 1-B advisory council and as head of Livingston County Catholic Charities and former director of Monroe Catholic Social Services. The Sandra K. Reminga Lifetime Achievement award is named after AAA 1-B's founder and is designed to recognize people who have made a lifetime commitment to improving the lives of older adults.
Helaine Zack, an immediate past member of the AAA 1-B board of directors and a nine-term member of the Oakland County Board of Commissioners, is receiving the Volunteer Service Leadership award for her staunch advocacy for senior services in Michigan. As a member of the Oakland County Board of Commissioners, Zack led an effort to secure $600,000 to address the need  for personal care, homemaking and respite services for seniors who are at risk of losing their independence. Zack has been a commissioner since 2002, representing Ferndale, Hazel Park, Huntington Woods, parts of Oak Park and Royal Oak Township. She is a member of the AAA 1-B Finance Committee as well as chairperson of the Oakland County Board of Commissioners Finance Committee.
Vanessa Metti, owner of Excellacare, an in-home health care agency, will receive the Service Provider Leadership award for the quality of service her agency provides and for her consistent support of AAA 1-B's strategic planning and fundraising initiatives. Metti serves on the agency's advisory council.
Metti and Excellacare stepped up to offer a dollar match of up to $10,000 for AAA 1-B's 2018 holiday fundraiser.
Metti started Excellacare in 1988.  The company has 450 active employees and offices in Farmington and Roseville.
Richard Kline, outgoing senior deputy director of Michigan's Aging and Adult Services Agency (AASA), is being honored with the 2019 Public Service award for his dedication to the aging community and advocacy on behalf of the state's older adults.. Kline is current president and CEO of Senior Services of Southwest Michigan. His professional experience includes leadership positions with the All Seasons of Rochester Hills senior living community and Chelsea Retirement Community, and faculty positions at Grand Valley State University and Ferris State University.
"We're proud to honor these individuals and organizations who have brought so much value to our agency, as well as the aging community as a whole. Their service and dedication have improved the quality of life for so many through their hard work and efforts they put forward," said AAA 1-B CEO and President Michael Karson.
Donations to the agency's Holiday Meals on Wheels program can be made online, at aaa1b.org/donate, or by contacting the agency at 800-852-7795.