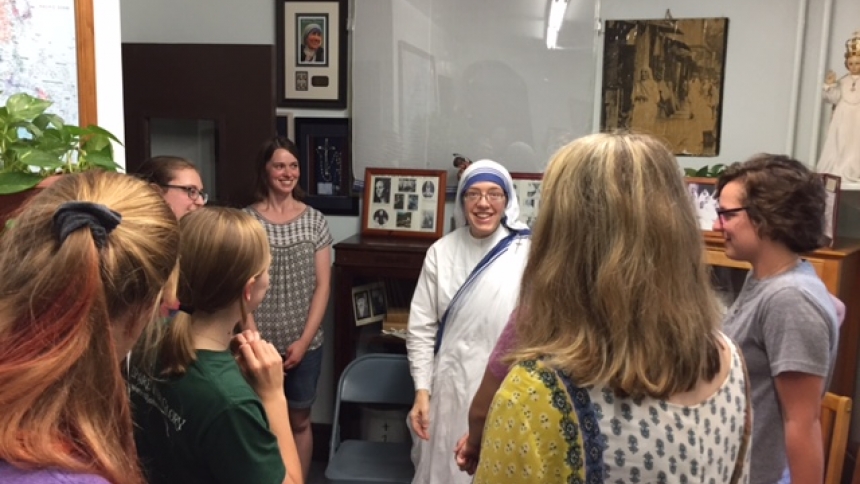 Vocations
This Nun Run is convent visiting- not an actual run...no worries, ladies!
We will visit various convents of various religious orders within an hour and half radius of Lansing.  
Servants of God's Love, Dominican Sisters of Mary Mother of the Eucharist, Cloistered Dominicans, Religious Sisters of Mercy of Alma, SOLT Sisters in Detroit, and a home of a Consecrated Virgin.
Women, ages 16-40 who are in discernment and exploration of vocation are welcome to join us for the day. 
Please bring a water bottle and bit of cash with you in case we stop for a snack along the way.
To apply for this event, contact Dawn Hausmann: dhausmann@dioceseoflansing.org or call 517-342-2506.