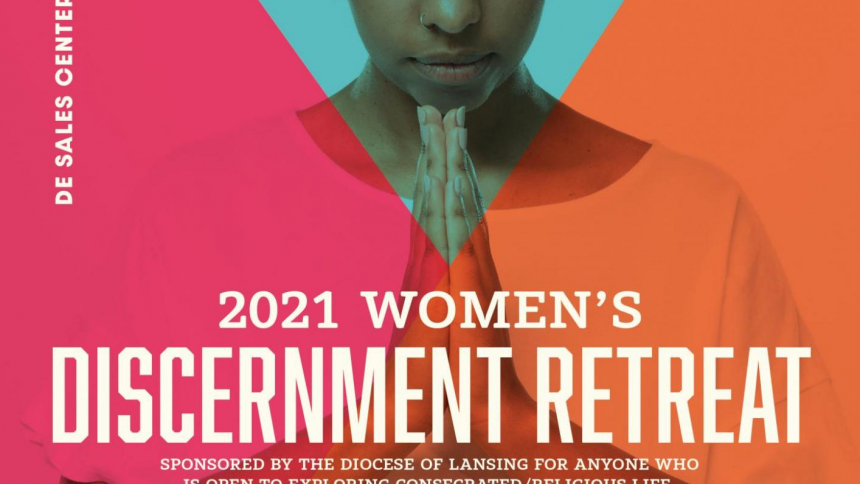 Retreats
HI Ladies!
This Virtual Retreat is for women 16-39, who are interested in learning about religious/consecrated life along with consecrated virginity.
When: March 27 and 28, 2021
Deadline to Register: March 19, 2021
What's Included: Mass, testimonies, discernment advice from various orders and consecrated virginity, small group discussion, discernment and prayer activities. Format: We have two formats this year! Virtually through the Zoom app and also in-person.
Please note: For the virtual option, if you are under 18 a permission form is required to be signed by parents. The form is attached below.
For the In-Person option space is limited but will take place at the De Sales Center in Brooklyn, Michigan. If you are interested in this option please register this way and Dawn Hausmann, Director of Consecrated Vocations will reach out to you.
Get excited! This will be a great event!