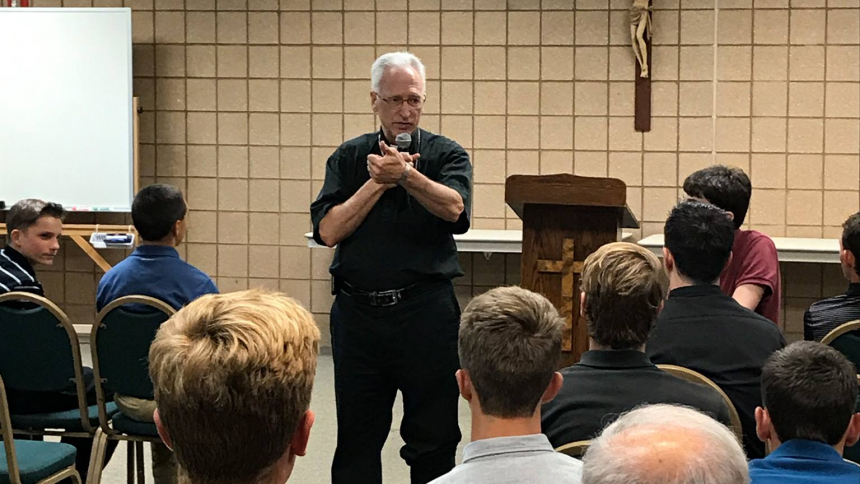 Special Event
Join us on Sunday, August 21 at St Francis Retreat Center-Bethany House to learn about the vocation of priesthood, seminary life, and how to discern your calling in life. There will be an opportunity to meet the Bishop, diocesan priests and seminarians, as well as a Q&A session, time for prayer, and a delicious BBQ dinner!  This event is open to men who are entering their junior year in high school this fall and older, and who are open to God's call in their lives.
Meet and Greet starts at 3:00PM, concluding around 6:00PM

To register for this event, please talk with your Parish priest first, and then register here. See you there!