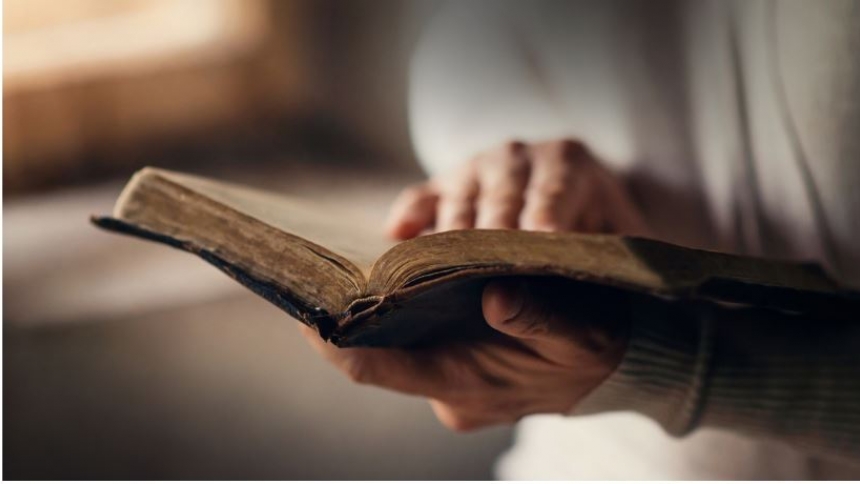 Vocations
On August 27, 2019 five men will receive the Rite of Lector in the Diaconate formation program instituted
by Bishop Earl Boyea at St Mary Cathedral in Lansing.   The Mass will begin at 5:15 pm.
The men to receive Rite of Lector are; Todd Dahlberg (St Rita, Clarklake), Mark Danaho (St Pius X, Flint), Richard Freedberg (Queen of the Miraculous Medal, Jackson), David Hammer (St Elizabeth, Tecumseh) and Chester Pesmark (St Patrick, Brighton).