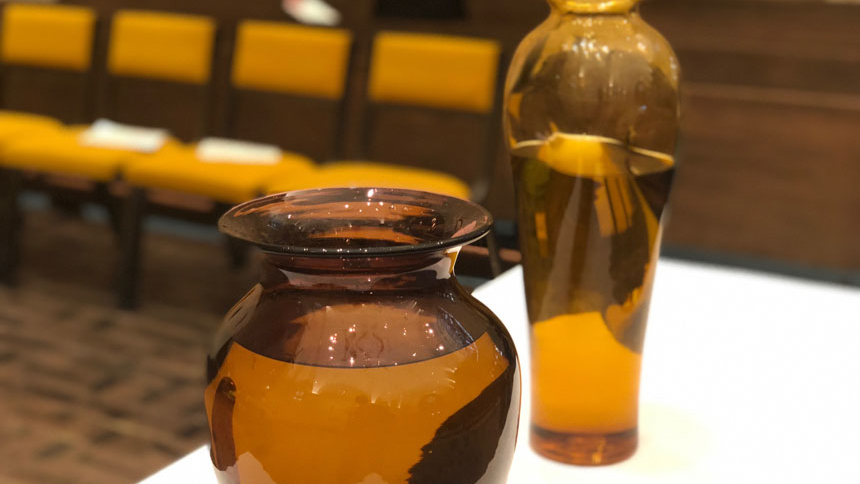 Notes on limited attendance for 2021 Chrism Mass:

Due to pandemic protocols that still remain in place, we are not able to open the 2021 Chrism Mass to the public.
To ensure that attendance remains within protocol limits, tickets for this liturgy have been issued - which include admittance for the priests and one parish representative. 
The Live Stream can be accessed HERE on Thursday, 4/1/21, at 10:30am
*Please reach out to Jeremy Priest (jpriest@dioceseoflansing.org), or Liz Neuens (eneuens@dioceseoflansing.org) with questions, etc.