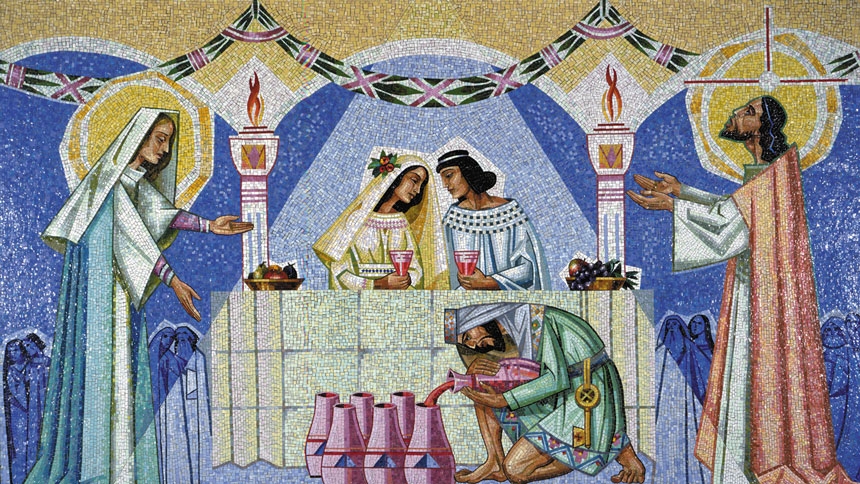 There is an unbreakable connection between the unitive meaning and the procreative meaning (of the conjugal act), and both are inherent in the conjugal act.  This connection was established by God and man is not permitted to break it through his own volition.

Humanae Vitae
Pope Paul VI
---
New to Natural Family Planning?
If you are new to Natural Family Planning (NFP), then you may have questions such as, "What is it?" "How does it work?" "Why does the Church care about contraception?" "How do I use NFP?" or others.  We have created a page to answer all these questions and more!  
We suggest that you visit our Natural Family Planning FAQs Page first!
---
Class Schedule and Registration
Are you looking to attend an Introduction to NFP for Marriage Preparation or learn a method of NFP? Register for a class here or find additional information for your area by visiting our NFP Class Schedule Page.
---
NFP makes News!
Read our NFP in the News page to stay up-to-date on the latest NFP News!
---
Methods in the Diocese of Lansing
Here are the current methods of NFP that we offer in the Diocese of Lansing:
Billings Ovulation Method
Couple to Couple League (Sympto-Thermal)
Creighton Model FertilityCare System
NFP Friendly Doctors
Not sure which method would work for you?  Contact us or visit our Overview of NFP Methods page for more information.
---
Resources
For more information about NFP or groups associated with NFP, visit our Resources Page!