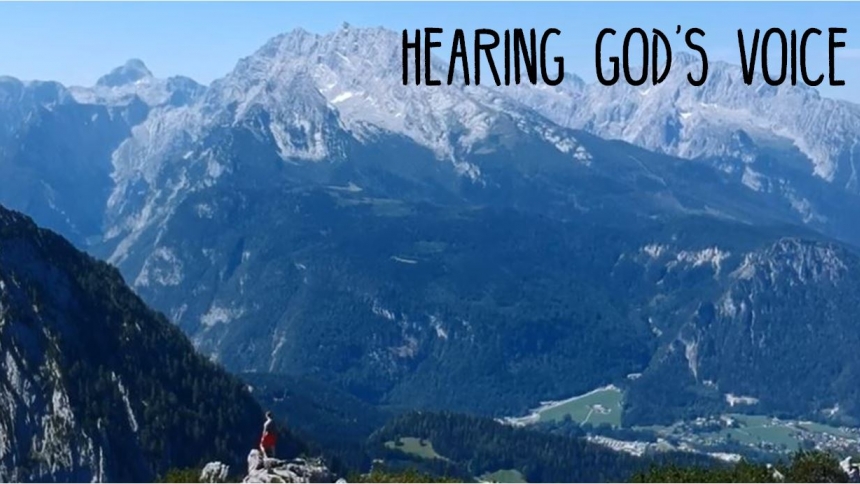 Who?
Any man, from the Diocese of Lansing, who is out of high school and is desiring to join a group of men who are not afraid to talk about priesthood and be open to God's call whatever it is. 
---
---
What?
Peer support and prayer are the main focus of the group, along with diving into topics surrounding priestly discernment and Catholic identity. All meetings include a discussion over a chapter from the book "To Save a Thousand Souls." (Book provided) .
---
---
Where?
Hillsdale
St Anthony of Padua
11 N Broad St
Hillsdale MI 49242
Contact:  Rev. Todd Koenigsknecht  at frtodd@sacredhearthudson.org
Lansing 
St. Francis Retreat Center
703 East Main St. Dewitt, MI 48820
Contact: Rev. John Whitlock at jwhitlock@dioceseoflansing.org
When?
In Ann Arbor, Saturday meetings begin with Mass at 9:00 am and
concludes at 11:00 am with pizza lunch at the New York Pizza Depot.   
In Hillsdale, Saturday meetings begin at 10:00 a.m. and run
until Noon followed by a lunch.
*See flyer on the right panel*  - Meetings begin September 7, 2019
In Lansing, Saturday meetings begin with Mass at 10:00 am
and run until 12:00 pm followed by a pizza lunch at Rellis.     
Please R.S.V.P. at least a week ahead of each meeting date.