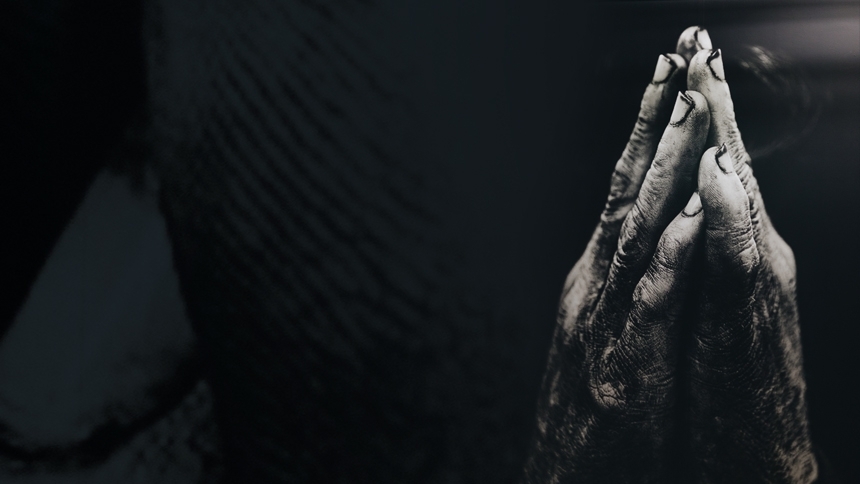 Marriage
Come join men from all across the Diocese of Lansing at the beautiful DeSales Center in Brooklyn, Michigan for an overnight retreat that will focus on the four foundational relationships every man is called to have in his life … whether he is married, single or called to celibacy. At this retreat you will have an opportunity to relax, get away from all that's on your plate, and prayerfully reflect on what it means to be a son, a brother, a husband, and a father … not only physically – but also spiritually. 
---
Reflections on the four foundational relationships will be offered by speakers: 
Rev. John Linden
Diocesan Director of Vocations 
Richard Budd 
Diocesan Director of Marriage & Family Life
Our hope is that you will come away from this retreat both refreshed and with a new awareness of the man God has called you to fully be. You will also form new relationships with other faith-filled men that will last beyond the weekend.
---
Retreat Time:
June 14 - 6:00 pm:     Check-in on Friday (dinner on your own) 
June 15 - 4:00 pm:     Retreat ends Saturday 
Retreat fee: $95 (covers all meals/snacks/refreshments, lodging and materials)
What's included: Dormitory-style accommodations, meals and refreshments throughout the retreat, Mass, confessions and adoration. 
What to bring: Bible, Journal, water bottle, bath towels and wash cloth (not provided at the facility)  
Questions? Contact: Richard Budd at rbudd@dioceseoflansing.org
---
Directions to Retreat
Address: 1142 Ventura Drive, Brooklyn, Michigan 49230
The Carls Family Village and De Sales Center are located at the end of Daugherty Rd. Daugherty Rd. intersects M-50 north-west of US-12 and southeast of the town of Brooklyn.
 
From the Detroit area: Take I-94 west or US-23 south to US-12. Travel west on US 12 for 35 minutes, turn right on M-50 and turn right on Daugherty Rd. If you drive into Brooklyn, you missed Daugherty Rd.
 
From the Toledo area: Travel north on US-23 to M-50 (Dundee). Turn left on M-50 and travel west until you pass US-12. Stay on M-50, but start watching for Daugherty Rd. Turn right on Daugherty Rd. If you drive into Brooklyn, you missed Daugherty Rd.
 
From Chicago and Lansing: Travel east on I-94, past Jackson and to US-127 and head south (toward Hudson). Take US-127 to M-50 east. Travel east on M-50, go through the towns of Napoleon and Brooklyn and turn left on Daugherty Rd. If you come to US-12, you missed Daugherty Rd.
 
The Carls Family Village is approximately 50 miles from Toledo, Lansing and Detroit Metropolitan Airport and 200 miles from Chicago.
 
Please note that drugs, alcoholic beverages, tobacco products (i.e. cigarettes, cigars, etc.), firearms and weapons are not permitted anywhere on the grounds of The Carls Family Village.