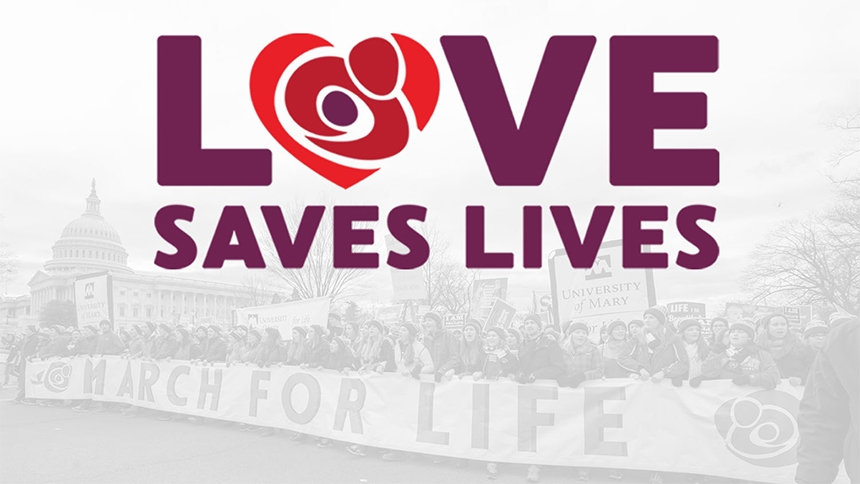 Pilgrimages
The trip will include 3 buses from the Diocese of Lansing, leaving very early Thursday, January 18, travelling to Catholic University of America, Washington D.C. to stay the night. Here we will have the opportunity to tour the National Basilica of the Immaculate Conception, which is right next door to the university.  
The next morning we will travel into the city for the events surrounding the March for Life itself, which includes attending Mass and Rally at the Capital Arena. 
After the March concludes we will be bused back to Michigan, arriving sometime in the early morning hours of Saturday, January 20.
To register, email Diane Arzberger, with your name, the number of adults, girls & boys, Parish/School & Parish/School City. She will inform you of availability of spaces and send an invoice as soon as possible along with permission slips and health forms.