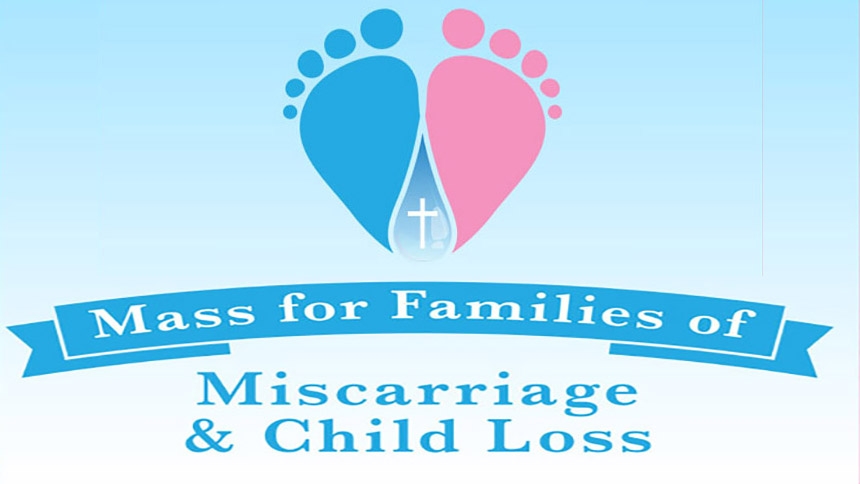 Mass
The Mass for Families of Miscarriage and Child Loss with Bishop Earl Boyea welcomes families and friends who has experienced the tragedy of miscarriage or the loss of a child.
Date: Sunday, March 18, 2018
Mass Time: 1:00 pm, celebrated by Bishop Boyea
Where: Church of the Resurrection, Lansing (1514 E Michigan Ave, Lansing, MI 48912)
Reception: A simple punch reception and with Bishop Boyea to immediately follow after Mass
Any family and their friends who are grieving miscarriage, abortion, or the death of a child are welcome to attend; their loss could be a recent one or could have occurred a long time ago.
There is no registration for this event.